SMS is the most effective direct marketing channel. SMS has a 98% open rate and 36% click-through rate. Compared to email, with a 22% open rate and just 2.9% CTR, there is no doubt that SMS is the best direct marketing channel for brands and retailers. With these numbers, it is clear that sending text messages is an excellent return on investment.
And even more shocking is that 90% of all text messages are read within 3 minutes of being received on the mobile phone. Furthermore, 98 % of all SMS messages are looked at and are read within an average of five seconds! Therefore SMS is still the most effective way to reach customers and deliver your marketing message efficiently and cost-effectively.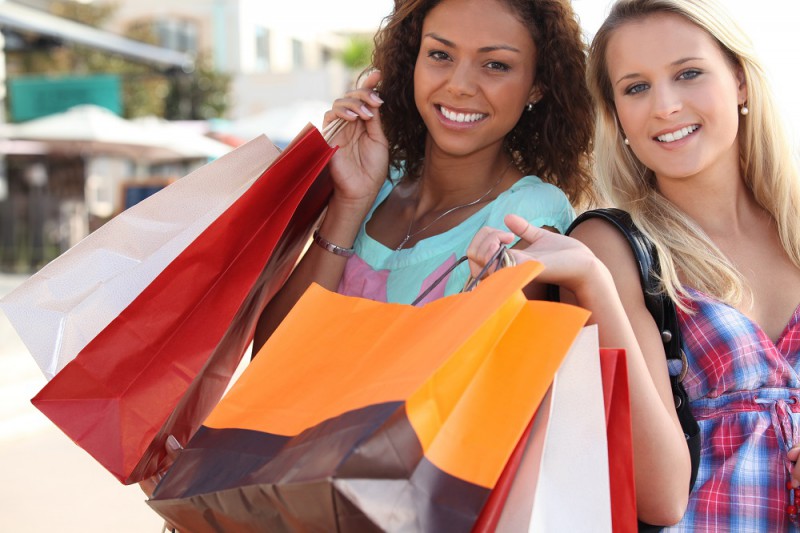 SMS is highly effective for reaching out to customers and prospective customers. SMS messages are likely to be opened within just five minutes of being received. Text messaging has the engagement rate (open and read) of 97%! This makes SMS an excellent choice for different marketing activities such as limited time contests or coupon promotions. SMS is a very efficient way to generate high-quality leads. Moreover, SMS marketing successfully converts leads into sales.
Leverage the power of direct mobile communication to build loyalty with existing customers and attract and retain new ones. SMS messaging is perfect for the retail market because it has a 98 % open rate, enabling retailers to carry out massive marketing campaigns in the most effective way. Send exclusive offers, product launches or build customer loyalty programs.
SMS marketing and retail work perfectly together because SMS help retailers boost their sales, expand brand awareness and improve customer retention.
Nowadays more and more consumers demand 2-way SMS communication with companies. Predictions say that by 2025 50% of all SMS will be from companies, sending consumers SMS marketing messages, promotions, offers, news or different types of alerts.
3 reasons why to use SMS instead of other channels?
All mobile devices are capable of receiving an SMS.
Much higher redemption rate than email. According to Forester, SMS marketing redemption rates are 3-4 times higher than email marketing.
Very high open rates. According to the Mobile Marketing Association France study, 90% of SMS is opened within 90 seconds.
How to use SMS in retail?
Send your customers special offers
Text customers with discount coupons or vouchers
Promote new products and product launches via SMS
Enable SMS loyalty programs for the customers
Organise attractive winning games
How to promote your SMS marketing campaign?
Put a sign on your store window
Place a sign on the cash register
Put information on your receipts
Promote text campaign on your website
Advertise campaign in your store