HORISEN Certifications and Compliance
CERTIFICATIONS AND COMPLIANCE
Security. Reliability. Trust.
The reliable partner on your path to success.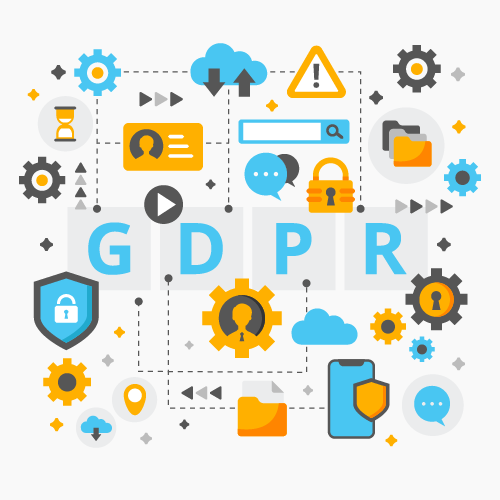 At HORISEN, privacy and personal data protection are taken as values of great importance. General Data Protection Regulation measures are implemented in every HORISEN product and service and all the company processes. An experienced and certified Data Protection Officer ensures that appropriate measures including Privacy Policy, and other privacy-related documentation, and actions are implemented in order to make our websites, software and systems compliant.
We continually make optimizations to our products and services in order to provide appropriate regulation of Data Subject Access Rights and to make sure that we offer GDPR-compliant service to our customers.
Certification according to ISO / IEC 27001: 2013
Taking the information security of our company and our customers as a top priority, HORISEN is an ISO 27001-certified company.
ISO / IEC 27001 is considered the global gold standard for information security management. This systematic approach consisting of processes, technical an SMS Long Number Serviced organizational measures, enables companies to protect and manage their business information through effective risk management. Its purpose is to protect enterprises' information and assets, particularly regarding information security, availability, integrity, and confidentiality.
In order to be able to identify and treat security threats, numerous measures are necessary to be successfully implemented. Therefore, procedures and rules which are set up within HORISEN to permanently define, control, maintain, and continuously improve information security are in accordance with ISO 27001 standard.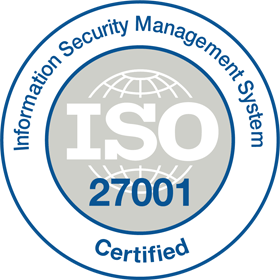 Rating Certificate from
Dun & Bradstreet (D&B)
HORISEN AG has proudly held the Rating Certificate from Dun & Bradstreet (D&B) since 2014, consistently maintaining the prestigious AA1 risk indicator. This significant accomplishment underscores our company's exceptional commercial and financial stability. With a perfect score of 100 points (maximum), HORISEN surpasses the industry average and provides assurance of investment stability and the safety of our services and products.
Moreover, D&B Rating Certificate assures HORISEN's credibility, serving as a strong recommendation and providing a competitive edge in the market.  With a focus on sustainable revenue and overall business performance, our certificate ensures the utmost safety and trustworthiness of our services. It provides a guarantee to both our present and future customers, who are the driving force behind the exceptional quality that defines HORISEN.
By partnering with us, messaging companies gain access to a robust and vendor-neutral company that is fully devoted to ensuring their success and growth.
Click here to check the official Dun & Bradstreet top rating page.