HORISEN Blog
Informative. Up-to-date. Easy-to-read.
Let us inform you about the latest trends in the messaging industry.
Timely. Interesting. To the point.
For messaging technologists on the pulse of time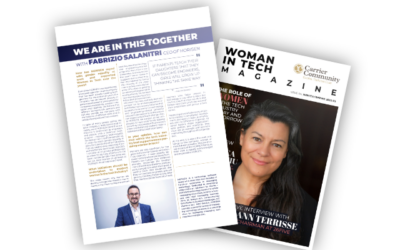 We are in this together"We are in this together" interview with HORISEN's CEO, Fabrizio Salanitri has been published in the latest edition of Woman in Tech Magazine. For more than 20 years, HORISEN has embraced diversity in general as an essential prerequisite for...