HORISEN Blog
Informative. Up-to-date. Easy-to-read.
Let us inform you about the latest trends in the messaging industry.
Timely. Interesting. To the point.
For messaging technologists on the pulse of time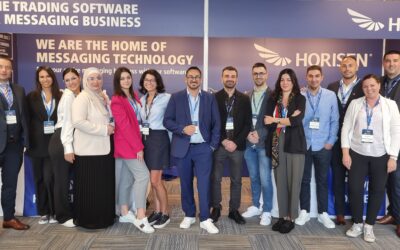 The WWC is the largest meeting conference for Wholesale SMS globally and it is attended by the most important wholesale telecom industry players – from carriers, mobile/wireless operators, ISPs, VoIP providers to technology partners from the SMS, voice, data satellite, etc.