HORISEN Blog
Informative. Up-to-date. Easy-to-read.
Let us inform you about the latest trends in the messaging industry.
Timely. Interesting. To the point.
For messaging technologists on the pulse of time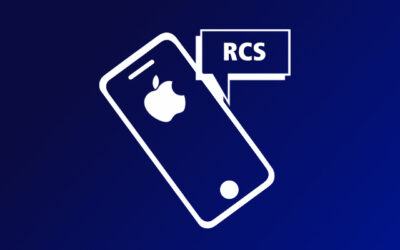 In a surprising move, last week, Apple announced its plans to integrate Rich Communication Services (RCS) into the iPhone, scheduled for release next year. This revelation marks a significant step forward in messaging communications for Apple users, aligning with the global standard set by the GSM Association.