HORISEN Blog
Informative. Up-to-date. Easy-to-read.
Let us inform you about the latest trends in the messaging industry.
Timely. Interesting. To the point.
For messaging technologists on the pulse of time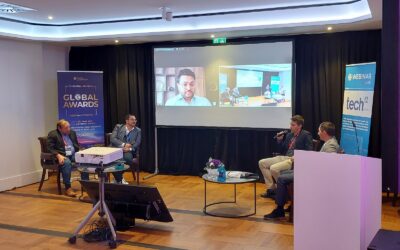 Panel Discussions "Messaging Platforms-The Urgent Adaption to the New Messaging Wholesale or Retail, OMNI or CPaaS" took place within the 10th annual Europe 2023 GCCM.