HORISEN Blog
Informative. Up-to-date. Easy-to-read.
Let us inform you about the latest trends in the messaging industry.
Timely. Interesting. To the point.
For messaging technologists on the pulse of time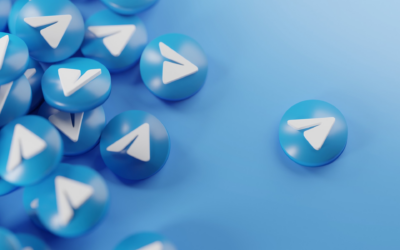 At first sight, among countless messaging apps, how this one could follow the giants along the way of instant messaging, on the already saturated market? Let's mention some – secure encryption, fast messaging speed, cute stickers (easy to create even on your own), the ability to send non-compressed files, so what's not to love? Last month Telegram reached 500 million users and this growth seems unstoppable.