Your customers are your most valuable asset you must cherish carefully if you want your business to grow. There are plenty of ways to establish communication with your customers, but once you start, you will soon learn it demands a lot of time and effort to do it the right way. This is why big businesses need help in managing these relations. Customer Relationship Management (CRM) is an automated process that seamlessly integrates technology with sales, marketing, customer service, and technical support.
Today customer satisfaction and user experience have a significant impact on businesses and their economic performances. To put a smile on your clients' faces, you need to be where they are, when they are and to reply almost instantly to their requests, demands, questions, etc. Moreover, you must keep them in the loop and regularly interact beyond just answering questions to retain their loyalty.
Face to face communication is an ideal way to establish long-lasting customer relationships, but since most companies and businesses have a lot of clients to serve, this personal touch is almost impossible to maintain.
This is why companies must use the right tools to keep interacting with clients in most personalised and direct way possible. Bulk SMS is one of the most useful tools that enables a fast and personal communication with a worldwide customer base.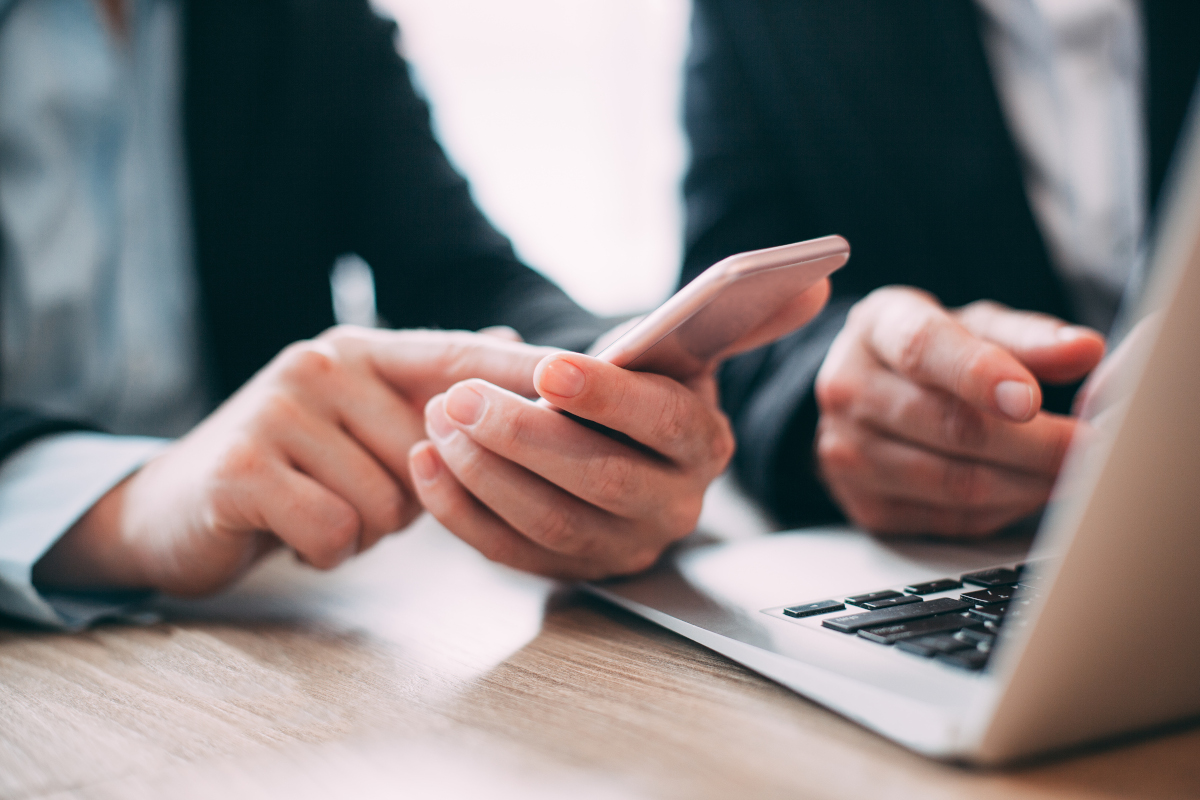 Today more people have mobile phones than access to email or landline phones. Although the smartphone is the most used device worldwide, in some parts of the world people are still using those 'not so smart' mobile phones. SMS is a service common to all mobile phones, and it has no geographic, demographic or any other boundaries. Text messaging is so simple and easy to understand that people use this service more than any other, even though technology is developing on a daily basis. SMS is so fast, reliable, easy and cost-effective. Simply, SMS works on every phone, anywhere in the world. This is why Bulk SMS is the perfect medium to use for communication with customers. Just like SMS, Bulk service also works on any handset, any network, in any language – globally. Mass text messaging is ideal for driving customer engagement and building brand loyalty because more than 95% of text messages are opened and read within minutes of receipt. No other marketing tool or method can brag with having such sky-high success!
Wholesale SMS service makes text massaging so simple and allows businesses to instantly reach large numbers of customers at once. In the same time, Bulk SMS has a specific ability to lower operational costs while generating revenue at the same time. This is one of the main reasons why Bulk SMS is so popular. This service is one of the most effective regarding positive return on investment (ROI) that can be measured and benchmarked. Also, it enables precise targeting, which makes it extremely effective at getting people to respond while collecting revenue for business using this service.
Customers remember the service a lot longer than they remember the price. Once you start interacting with them, answering their requests and helping them resolve issues they have, they'll remember this and will pay you back by being loyal and spreading the word about your fantastic service. The benefits of a bulk SMS delivery for a business can be huge. This service adds value to a company, and its interaction with customers, i.e., builds long-lasting customer relationships.
5 ways how to build customer relationships using Bulk SMS service:
1. Reward your best clients with your special attention
After you identify your most loyal clients and create an internal database, ask them to opt-in for your SMS marketing (if they haven't already) to be able to define specific, personalized messages to be sent to them. You can organize special campaigns to reward your best shoppers. This will strengthen their loyalty even more.
2. The best customer experience comes from the feeling you care about your clients
Bulk SMS messaging is a great customer care tool. You can send information and talk to your customers about all sorts of topics related to your work. Explain services, send instructions or short manuals to help them understand your offer, service or product they are interested in, help them find directions to your nearest office or remind them of things that are important to them.
3. Instant feedback
SMS is quick to send, read and reply because. It takes just seconds for the messages to be sent via a bulk SMS gateway. This makes SMS the fastest messaging tool available today, with the highest open rate of staggering 98%. This is way more than what email marketing is accomplishing. This makes Bulk SMS ideal to use for instant feedback on customer experience, immediately after a customer used some service or made a purchase in your store. This two-way communication campaign will help you instantly realize if your customer service is good or bad. And clients will appreciate the fact that you care about their opinion. So fast!
4. Keep your customers updated regularly
Once they come to your store and make a purchase (if they opted-in for your mobile marketing), customers will expect you to keep them in the loop and inform them about your special offers, promotions, product announcements or else. If they've made an order through your e-commerce site, they will much appreciate being informed about their order and delivery status. Well-timed SMS alerts, sent through wholesale SMS gateway, will do this job, making both a customer and you satisfied.
5. Build meaningful conversation
Every well-executed Bulk SMS campaign enables you to build high-quality interaction with your clients. Instead of just sending one-way information, you can start a two-way communication, allowing your customers to respond to you quickly. This way your Bulk SMS campaign can even become an excellent and useful help-desk service or feedback collector. Engage, listen and reply – these are the 3 most essential elements in building long-lasting relationships with your customers.
If you want to successfully implement SMS in your marketing, we recommend you to use SMS Platform designed to help you quickly send SMS messages on a mass scale from a single place. We have developed an exclusive HORISEN SMS Platform that supports the entire Bulk SMS process. This platform enables you to both trade with SMS and to use it to expand your marketing and professional efforts worldwide.