HORISEN's State-of-the-Art Messaging Solutions
Amidst the ever-evolving landscape of messaging technology, providing an unparalleled customer experience is the Holy Grail, and HORISEN is the company that truly exemplifies this principle. With over two decades of expertise in the messaging industry, HORISEN has redefined the landscape, revolutionizing how businesses engage with their customers. As a one-stop shop for managing wholesale and retail messaging, our cutting-edge solutions have earned them a well-deserved reputation as pioneers of state-of-the-art CX.
A Journey of Innovation and Excellence
HORISEN's journey began in 2001 with a simple yet powerful vision—to enable users to send SMS via a browser-accessible application. Since then, the company has continuously evolved to meet the ever-changing needs of the messaging market.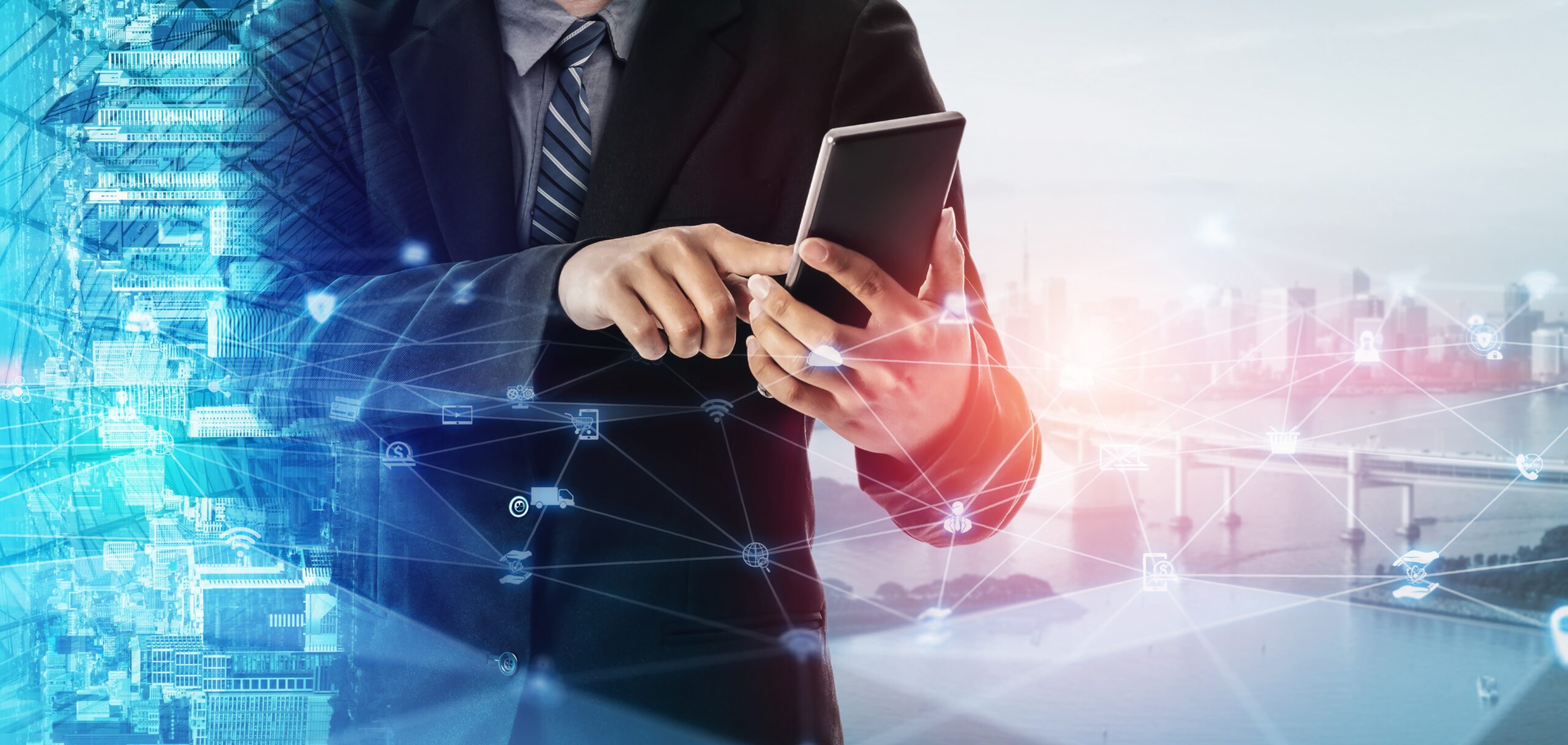 Simplifying Complexity for Enhanced CX
At HORISEN, customer-centricity is more than a buzzword—it's ingrained in our DNA. We understand that running a successful messaging business demands powerful functionality with a user-friendly interface. As such, our Messaging Suite combines complex operations with an intuitive design, ensuring Messaging Technologists can navigate the software effortlessly. The feature-rich platform offers powerful routing, campaign management tools, advanced finance and monitoring operations—all aimed at streamlining daily tasks and driving exceptional results.
Listening to Clients for Continuous Improvement
HORISEN's dedication to CX doesn't stop with the product. We actively engage with clients throughout the software development lifecycle, seeking their feedback and incorporating their needs into the solutions. This open communication fosters strong partnerships and provides invaluable insights into the challenges clients face. As a result, the software is continuously refined, meeting evolving requirements, and delivering an experience that surpasses expectations.
Embracing Flexibility and Personalization
One size doesn't fit all, and HORISEN knows this well. Our vendor-neutral approach allows seamless integration with diverse platforms and technologies, empowering clients to choose solutions that align with their unique business goals. In addition, HORISEN's team of experts collaborates closely with clients to develop tailor-made solutions that precisely match their industry, target audience, and communication objectives.
Putting Customers First—Every Step of the Way
HORISEN's commitment to exceptional CX extends beyond the initial interaction. From the first demo to onboarding and beyond, we provide comprehensive support, including 24/7 technical assistance from the expert developers. This unwavering focus on customer care ensures users can harness the software's full potential and enjoy a seamless journey with HORISEN.
An Ongoing Quest for Innovation
For HORISEN, innovation is not just about adding new features—it's about simplifying the application to make it user-friendly and efficient.  We continuously invest in enhancing our software based on customer feedback and industry trends. With an "open box" approach, we offer full transparency and flexibility, allowing clients to adapt the solution to their existing processes without limitations.
Embracing the Future with Confidence
As the messaging landscape evolves, HORISEN stands tall, armed with a reinforced architecture that provides scalability and robustness, supporting clients' growth. Our omnichannel approach empowers marketers to engage in a consistent dialogue with end-users, enhancing the overall customer experience.
In conclusion, HORISEN's journey is a testament to our unwavering dedication to state-of-the-art CX. Our versatile products, user-oriented design, and commitment to customer feedback have set new benchmarks in the messaging software industry. As the world becomes increasingly interconnected, businesses looking to thrive in this landscape can rely on HORISEN's innovative solutions and customer-centric approach to take their messaging businesses to new heights.
To learn more explore https://www.horisen.com/.