We are there – riding on the wave of messaging meteoric rise. It's undeniable that people's expectations for communicating with each other are fundamentally transforming the way they expect to communicate with businesses. And you are there – fuel this messaging momentum by running your business day by day. Experiencing how the telecom industry is both highly concentrated and competitive – by maintaining consistency, efficiency, cost control to your operations, improving customer retention, and raise revenues.
Given this intensity of competition, it becomes imperative for you to find tools and implement strategies to rise to this challenge. And MNP Lookup (Mobile Number Portability Lookup) will help you do that.
Access to reliable MNP data could be looked at as a ''forward view'' of your next step in messaging. It will provide you a forecast of future operations and save the money in your pocket by that. How, you ask?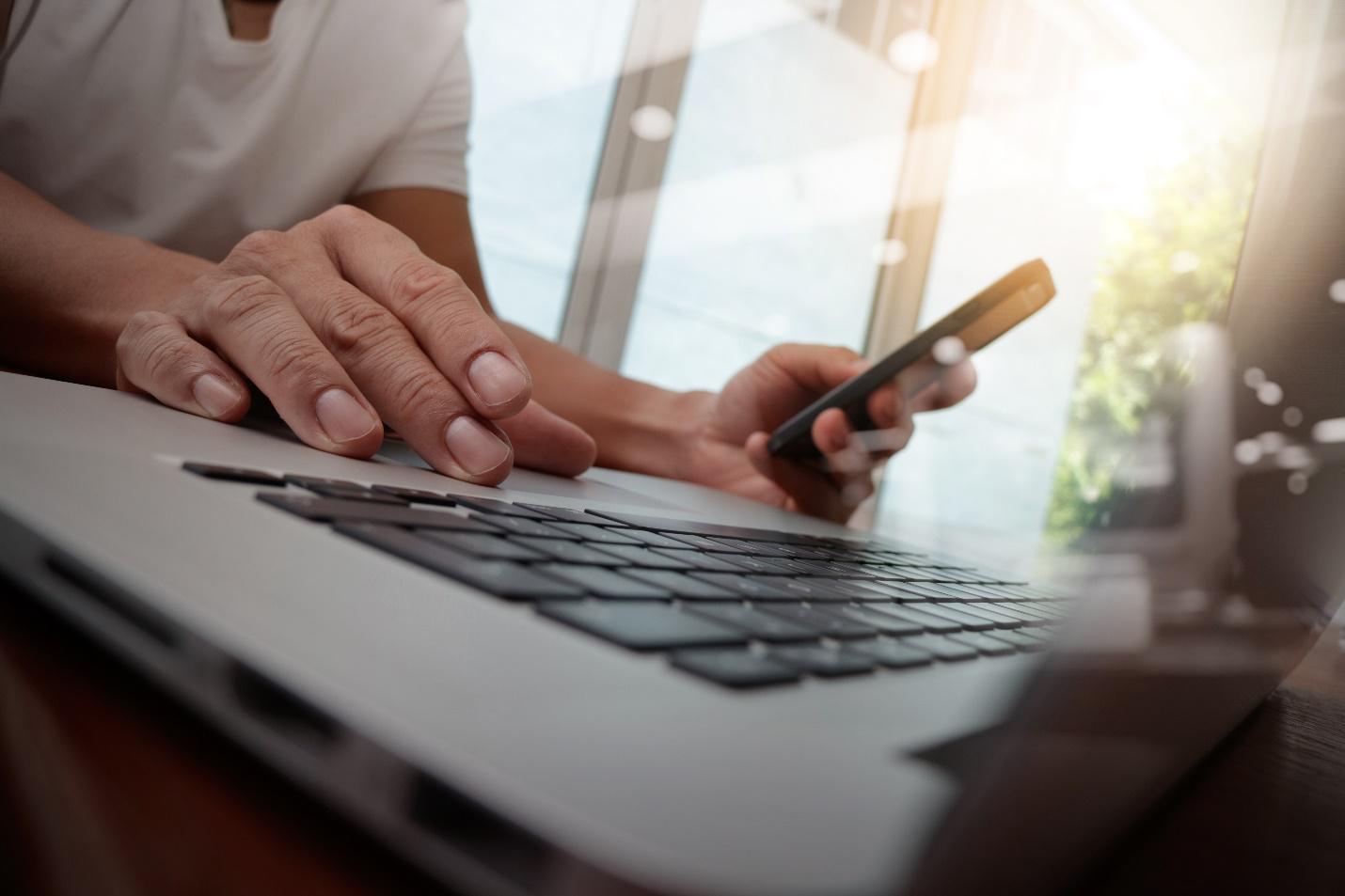 With access to the rich and regularly updated mobile numbers database, MNP Lookup is designed to facilitate traffic and routing optimization by verifying if any porting has taken place on the numbers database and cut costs coming from the wrong operator termination. One step ahead – every time.
Consistent Expectations
It's maximizing the potential of your network – you will deliver fast, right, and cost-effective. Now, every time a phone number is ported to another service provider, that phone number's status is updated in the MNP database. This informs other networks as to where a phone number is being used. This will offer you consistent expectations – by checking the MNP database before the routing, you will rout under unmistakable pathways.
Manage More with Less
MNP Lookups will uncover remarkable revenue margins by reducing unnecessary costs occurring when you send text messages to the wrong operator. You can limit your needed investment size, based on the knowledge this service will provide. When you send bulk quantities of SMS, the cost of an inaccurate operator can be massive. With MNP Lookups, you will have the best shots during every routing.
Global – in a click
You will be able to check up on the database in many countries worldwide through our trusted partners – with a click, phenomenal speed, and extremely fluid data transfer.
This real-time routing intelligence comes with a different type of interfaces for interconnection: HTTPs, ENUM, SMPP or Sigtran. You'll no longer have to look for different providers to get info about different countries – we'll do it for you! With just one protocol.
MNP Lookup drives efficiency, productivity, and revenue – a powerful and simple solution for any business that needs to send or facilitate the routing of SMS messages.
Let's talk and help you do the great work you do – making connections easier than ever before with messaging to billions of people around the world.