In recent years OTTs have disrupted telecom industry causing a downturn in P2P SMS volumes. Operators' core revenues have decreased, with both P2P SMS and voice traffic going down. Hence, MNOs and voice players have been searching for a new cash cow, which they found in a fruitful A2P SMS, also known as business messaging. Although popular chat applications like WhatsApp and Facebook Messenger have been threatening the messaging business, something interesting has happened. Not only that SMS survived the initial shock, but it flourished!
SMS traffic is now growing because the use of SMS has become prevalent among enterprises. Moreover, OTTs have become the biggest SMS traffic generators, as millions of OTP messages (One Time Password) are sent each day. This is a phenomenal opportunity for mobile operators to leverage this new OTTs' SMS revenue stream and compensate part of their profitability loses.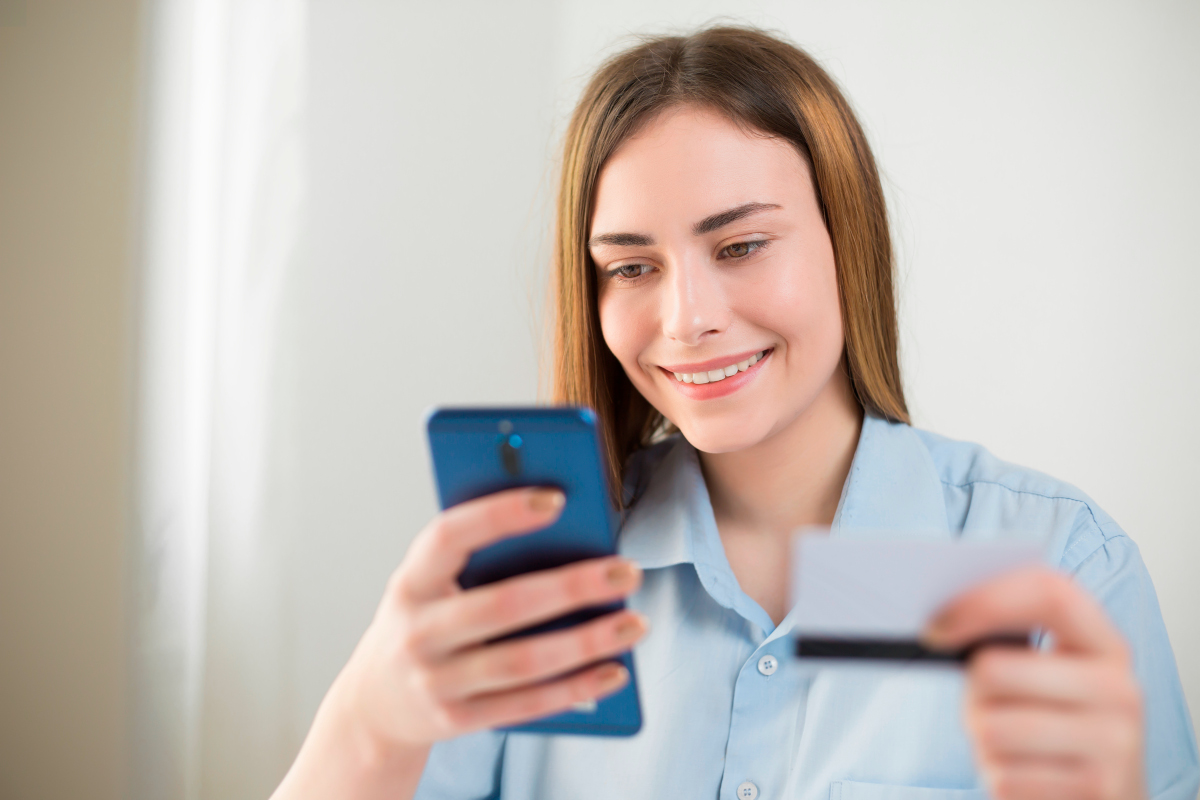 Why is A2P SMS so popular?
Businesses are utilizing SMS for their customer interaction processes. From authentication procedures, passwords, and alerts, to coupons and all sorts of marketing messages, SMS has become the most desired way to reach out to customers. Why? Because SMS is the only communication channel having the highest open and click-through rates. SMS messages have an open rate of staggering 98%, while 90% of them are read within 3 minutes! No other messaging channel has such success rates. Consequently, A2P messaging market is growing and is estimated to be worth $70.32 billion by 2020.
Furthermore, analyses say that a total of 1.67 trillion A2P SMS were sent in 2017, while this number is predicted to rise to 2.8 trillion by 2022. The total number of SMS messages sent by 2022 is said to be more than 11 trillion, which means that A2P messaging will account for 25% of the entire global SMS traffic. In the same time, the number of 2.8 trillion messages sent by 2022 means that A2P SMS will have a growth rate of 4.6% CAGR.
How to speed-up SMS business deployment?
With all this in mind, it is easy to see why so many MNOs and voice companies have concluded that A2P SMS is the ideal source of income to mitigate the effects of P2P and voice traffic decline. To start SMS trading, they need software, SMS platform that will help them carry out end-to-end operations. Once they realize wholesale SMS would be the best fit, MNOs usually follow the same path. They go through a 3-step decision-making process which costs them both time and money.
From our many years of experience working with MNOs, we have seen the same pattern repeating over and over. The result is always the same: slow SMS business implementation. Even when operators finally recognize the potential of A2P, by going through steps 1 and 2, they waste precious time, which can be used more effectively by starting the business sooner.
So, which are these steps?
Step #1: We can do it on our own!
Big MNOs usually have a large internal development team. It is quite reasonable first to think it is possible to develop an SMS software solution in-house. However, once they start this journey, they soon realize such a process takes minimum 18-24 months dedicating 100% of the time to developing an SMS platform that will cover the entire SMS trading workflow. Consequently, they soon decide to search for another solution, step #2 in our story.
Step #2: Let our voice platform provider do it for us!
Again, it is entirely reasonable to think that the voice platform provider can develop a similar SMS solution. They are already utilizing such software for voice trading, so it shouldn't be too complicated to adjust it to bulk SMS trading, right? Well, this is not entirely correct. Although voice trading is similar to SMS business, the differences that exist make it complicated to transform voice software into SMS trading solution. At least not quickly. Again, as in the first step, the same outcome arises – it will take 18/24 months for voice providers to create an SMS trading software counterpart. So, here we come to step #3. In our story, this is the jackpot!
JACKPOT: Let's find the SMS platform provider!
The third and most important step (which should be the first one, actually) is to look for a dedicated SMS trading software provider. As the A2P messaging surge is NOW, you should start monetizing it as soon as possible. So, ready-made SMS platform designed exclusively for SMS trading is of pivotal importance if you want to have substantial uplifts in revenue by capitalizing on the power of A2P. MNOs are uniquely positioned in the market as the first in line in an SMS wholesale value chain. It is of paramount importance to take advantage of having well-established business partnerships with other operators to diversify and seize new profitable business cases, such as wholesale messaging business. For this, you need off-the-shelf software designed to help you start your SMS trading business right away. Moreover, Juniper predicts that by 2022, all operators will have some form of SMS platform connectivity and third-party platforms will handle 100% of all A2P traffic.
Let's conclude.
Why is it essential to have ready-made SMS platform for A2P SMS monetization?
It will save you both time and money, and in this case, time is money!
It will enable you effective transitioning into SMS wholesale business.
It will facilitate end-to-end SMS trading workflow.
It will maximize profits from your SMS business.
It is the most cost-effective solution.
Be smart. Don't waste time. Start now!
About HORISEN
HORISEN has 18 years of hands-on SMS business experience. We have in-depth market knowledge, which makes us the go-to SMS business software hot spot. We can fully support anyone starting with SMS trading or wanting to monetize it further.
HORISEN SMS Platform facilitates A2P messaging monetization. It is built solely for SMS trading and covers the whole workflow simplifying and automating it as much as possible. This benefit allows running the complete SMS business with a small team, without staff overhead.