At first sight, among countless messaging apps, how this one could follow the giants along the way of instant messaging, on the already saturated market? Let's mention some – secure encryption, fast messaging speed, cute stickers (easy to create even on your own), the ability to send non-compressed files, so what's not to love? Last month Telegram reached 500 million users and this growth seems unstoppable.
On the other side, Telegram brings a whole new vibe to business messaging. The platform is budding in terms of engagement and opportunities. With a view rate higher than Instagram and Facebook, no limits of group size, pods consisted of people who are passionate about the brand and marketing activities operating in the form of ''groups'', Telegram creates a more human atmosphere than other environments. Moreover, it's very easy to handle in less time, you can create a big community for your business and have full control of your audience.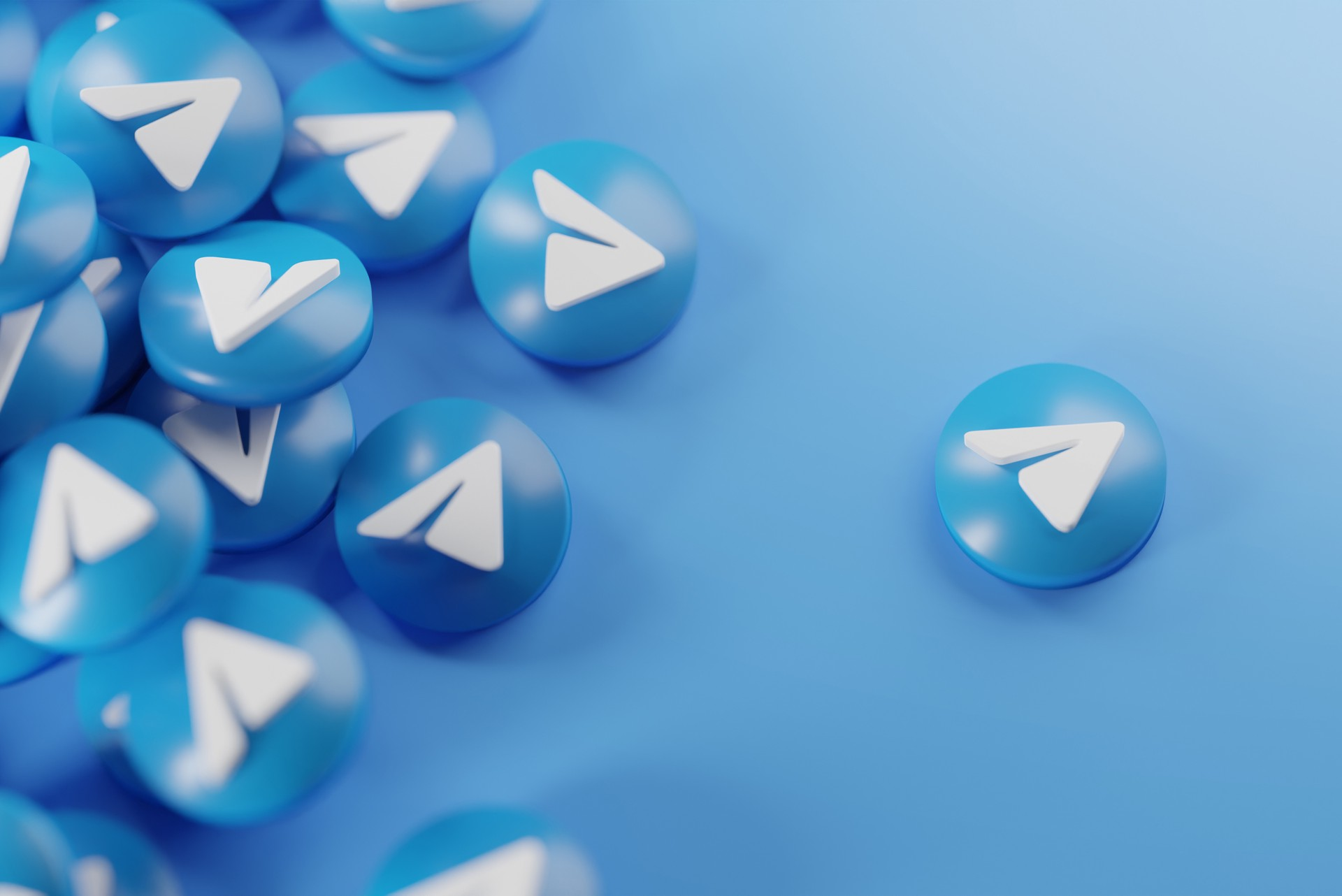 Telegram groups and channels are the next big thing in the customer experience economy. They are a powerful marketing tool that can connect you directly to your audience — with no distractions or fees involved. No matter if you want to build a news-like feed to broadcast to your customers, send time-sensitive updates to your network quickly or you plan to build a content-rich resource with compelling storytelling in a format and hasn't been done before – you can have it in just a step away. What's Telegram's big leverage over other messaging mediums is its 100% audience reach. On channels, every published post is visible to every subscriber.
Due to its independence, cloud-stored conversations and no need to back up, flexibility with file sizes, privacy mirrored through usernames instead of phone numbers – Telegram will grow unstoppably. It's set up to reach new heights in the coming years, undoubtedly. This could be the right time to get your business prepared to offer this communication channel as a part of your omnichannel strategy. The more communication options you offer, the more freedom your customers will have. Giving them the power to decide, their consumption of the content on the preferable channel will empower them to create remarkable experiences.
This could be a forward-thinking move for your business. Our messaging platform will help you to set yourself apart from the crowd and capture the attention of consumers using Telegram.
Let's talk about how HORISEN could help you be on track in this race with our Business Messenger, the omnichannel platform with Telegram App integration into it.