A2P SMS Messaging (application to person messaging), or enterprise 2-way SMS, is an ideal way to maintain consistent and timely communication with your customers. In a world where everything is so fast, it is essential to have quality communication with your audience and clients because people don't want to wait. For anything, anymore. Customers expect fast if possible immediate responses from companies and brands.
A2P SMS is a great option to avoid customers' frustration and anger. This messaging type is an easy and very efficient communication channel enabling people to contact their favourite brands and companies directly, send them feedback, questions, requests, etc.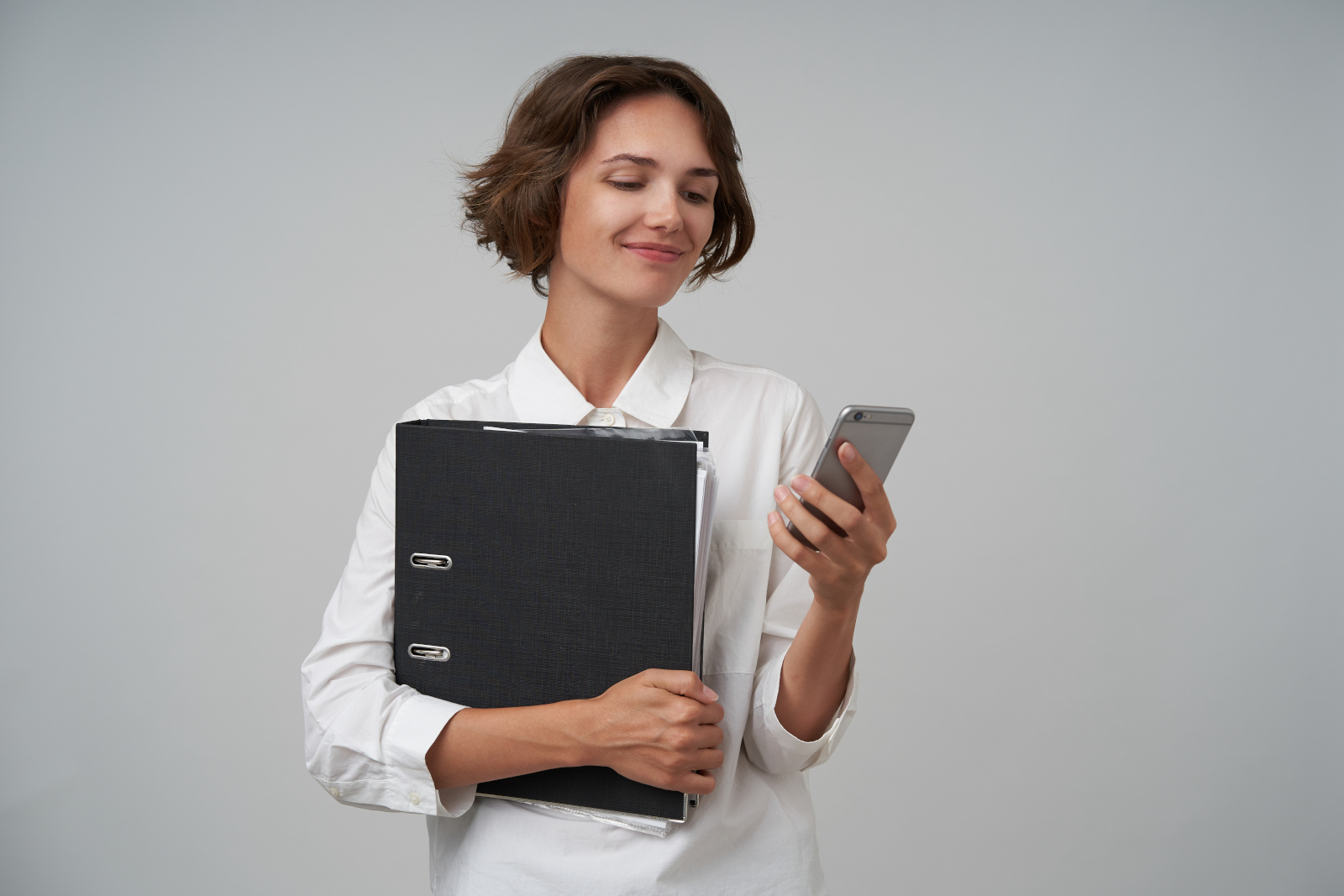 At the same time companies using this communication tool are build strong customer relations and customer loyalty. This means that A2P SMS is a win-win solution for both clients and enterprises.
Once upon a time, companies used to bombard customers with their marketing messages. It was a dominantly 1-way communication. Now they must listen first and reply fast. That's why more and more companies are turning to 2-Way SMS. It lets you send messages to customers and staff, and instantly hear what they have to say.
Dynamic 2-way SMS messaging allows you to listen to your customers and engage with them. This way you can quickly collect customers' feedback that will help you improve communication or your products and services. All this based on the feedback you receive you're your audience. Benefits are clear: you can boost customer interaction and gather information from your clients instantly through marketing campaigns, surveys, contests, and promotions.
But this communication channel is not just about talking. Two-way SMS is fast becoming the medium of choice for transactions of all kinds. Appointment reminders, support inquiries, even purchases—it's perfect for any time you need to deliver a message quickly. Companies should use A2P SMS to speed up some tasks. As an example, this service can help banks automate the process of checking transactions or balance for their clients. A simple message will trigger automated answers to save people's time. Different services, such as a dentist or beauty & hair salons can reduce "no-shows" and raise work efficiency if they send appointment reminder alerts with an option to reschedule if necessary.
With A2P SMS for enterprises can deliver highly targeted service messages such as parcel-delivery alerts, real-time notification of credit/debit card purchase confirmations to protect against fraud, and appointment confirmations. Another primary source of growing A2P message volumes is two-step verification (alternatively referred to as 2-factor authentication) processes whereby users are delivered a one-time passcode over SMS and then are asked to enter that passcode online to verify their identity.
If you want to start using 2-Way SMS, you must integrate it into your application or business system via SMS APIs. It's a natural process, which results in the ability to send thousands of contextual messages to customers worldwide. This is very important because people don't want to receive irrelevant messages which don't bring any benefit to them.
Learn all about HORISEN Business Messenger.