5 Most Frequently Asked Questions about SMS Marketing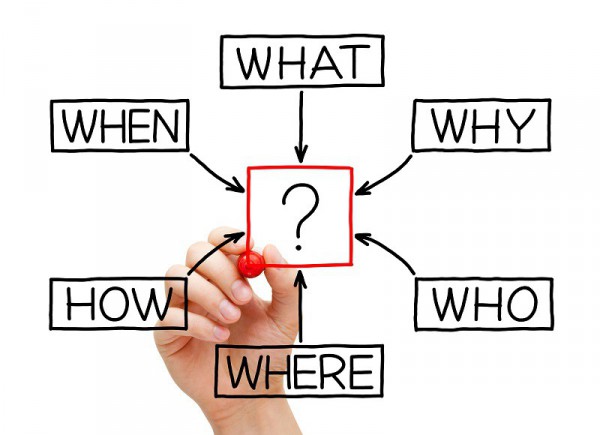 1. How SMS Marketing starts?
SMS marketing starts when a mobile user sends a keyword as a message to a specific shortcode. These type of messages are called MO messages (Mobile Originated message). Here is an example: Text START to 8888 for our weekly list of special offers! The moment the system receives the message (subscription) containing the keyword, the phone number from which this message was sent automatically goes into a database and triggers an automated response – a new text message sent back to the user. This message is also called the MT message (Mobile Terminated message). In this case, the message would contain a list of all available special offers of the week.
2. How SMS Marketing works?
When a customer texts a keyword to a dedicated short code, he's opting-in to a specific SMS marketing campaign. So, SMS marketing starts when a customer voluntarily sends the message (opt-in to your campaign), and his number is added to the database. Once this is done, other marketing messages, alerts or business updates can be sent. This process stops if a user decides to unsubscribe (opt-out) or if a company/brand decides to terminate a specific campaign or to stop using SMS marketing in advertising purposes.
3. What is SMS keyword?
Let's go back to our example: Text START to 8888 for our weekly list of special offers! The word START is a keyword, and it goes in the body of the message.
SMS keywords is a short word made out of letters or/and numbers. A keyword is the first of two basic components of every successful SMS marketing campaign. The customer needs to text this keyword to the shortcode to trigger a response. So, the keyword is a word selected by the brand, and it's short (3 to 6 characters), easy to remember and spell. The best practice in selecting the keyword is to use the brand's name or something closely related to the brand. It should be short, simple, memorable, without special characters and it should never be more than one word.
Just think like a customer – what would you remember easier: the word PIZZA or the whole sentence SPECIAL PIZZA SERVICE ORDER NOW?
4. What is SMS shortcode?
Every SMS marketing campaign has two basic components. The first one is a keyword. The second one is SMS shortcode. The shortcode is a short phone number to which a keyword needs to be sent to trigger the response. A short code is easy-to-remember, human-friendly number, usually 3 to 7 digits in length, approved by a mobile carrier and used to send and receive SMS messages. The shortcode can either be a specific one, or a random generated one – specific SC is more expensive.
Again, we'll use our example: Text START to 8888 for our weekly list of special offers! The number "8888" is a short code to which the message (keyword) is sent.
5. What can be sent in a message?
SMS, or Short Messaging Service, is a text messaging component of a mobile phone. So, as the name indicates, it is clear that SMS is primarily text-based. So, the main elements are words. But, SMS has additional options available, so, since SMS is an integral part of the mobile marketing, many brands and companies are using SMS marketing to complement other marketing techniques they're using, creating a complex cross-media marketing campaign. One of the most important things you can do with an SMS is to send your customers to your mobile website. This is done by texting them an URL in the message. Also, you can send them a link to your e-commerce as an incentive, with the right call-to-action necessary to trigger a disagreed action. In the same time, SMS allows you to send coupons, email addresses, and phone numbers.
More than enough, right?