Social media has changed the world in so many ways. Communication and connecting to other people have become easier, faster and more fun so the number of active social media users have grown rapidly and we can say that today vast majority of people in "The Internet World" have at least one social networking profile.
Here are just a few examples of what social media enables you to do:
accessing information
sharing information
telling your story
reaching out to people
collecting data
seeking solutions etc.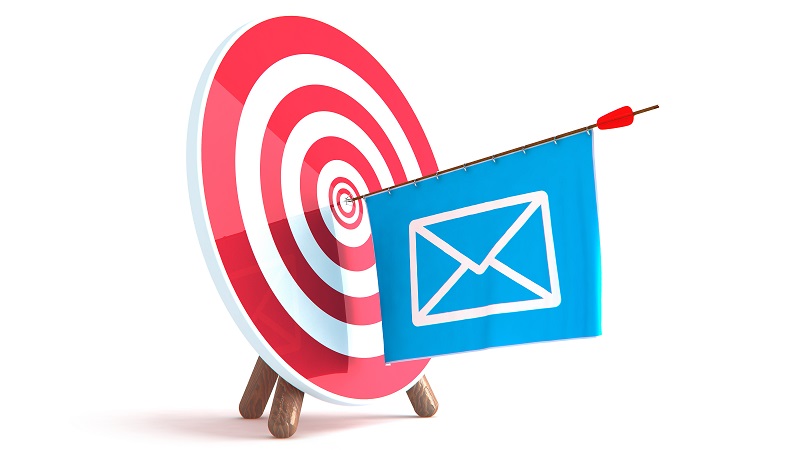 Since so many people started using social networking, companies and brands soon realised they should enter the stage and start using social media for advertising, making money, real-time customer engagement and nurturing, etc.
But, since the social media space has become so crowded, with so much content being published and shared every minute, organic reach and exposure rates dropped significantly (read "are awful!"). This forced companies and brands to compete for customers' attention fiercely. And the results they're achieving are not the ones they can be proud of, even when they're doing their best.
Let's take a look at some of the social media stats related to organic, non-paid reach:
Facebook's average organic reach for posts from pages is around 3%
Twitter organic reach is approximately 4% (if they don't apply an algorithmic, Facebook-style news feed)
LinkedIn organic reach is around 20%
Instagram has a 20% organic reach
The conclusion is clear – social media are no longer "free" but "pay-to-play" platforms. So, if you must pay to reach people with your marketing messages and product promotions, why don't you invest in what works? Yes, we are speaking about SMS and SMS marketing.
Why is SMS Marketing better and smarter choice than social media? Because almost 100% of mobile phones are SMS-enabled, it's the easiest communication channel everyone in the world knows how to use and, above all, because 99% of all SMS messages are opened and read within 5 minutes or less. This is a huge open and read rate!
To get a feeling of how significant this number is, we'll compare it to e-mail marketing whose open rate is 22%. So, when you're employing SMS to deliver your marketing messages or special promotion coupons and offers, you can be sure your messages are not just being delivered, but are read as well. At the same time, these numbers confirm that you can use SMS for flash sales and same-day promotions which is an excellent solution for retailers, for example.
And not only do customers open SMS messages, they want them because some 50% of consumers said they would like to receive the brand's offer on their mobile phones when they are near the store. The easiest way to deliver this type of content on a mobile phone is by sending an SMS text message. This type of direct, 1:1 connection with consumers through a mobile device, creates a more personal relationship that brings more value and positive ROI.
Also, mobile coupons are redeemed more frequently than their paper versions. Some data says that mobile coupons are even 10 times more likely to be redeemed than traditional paper or email coupons.
The conclusion is clear – people like and want to interact with brands and companies via text messages.
The trick is to deliver more value, exclusive personalised offers to make customers feel special and to give them a way out by putting an opt-out instruction at the end. This might sound strange as if you are asking people to leave you or something like that, but it's not. It's the other way around. You are giving them a choice and freedom to choose. Just like you've asked their permission to send your marketing SMS messages in the first place, you must allow them to decide whether your content is engaging or not. This can be a great motivation to give your best when creating your successful SMS marketing campaigns.
In the end, to emphasise this: personalised content, based on customers' prior shopping behaviour, will be the real "fuel" to skyrocket your sales. Collect data, analyse them and create your buying personas. These are the necessary steps you must do if you want to achieve the best results with your SMS marketing campaigns.