First, let's familiarise with the term. What is SMS marketing? SMS marketing is a permission-based marketing technique that uses SMS (Short Message Service) to send promotional messages and share special offers or company information with a large group of people quickly and easily. This is done by sending SMS messages from a company to a consumer. The other terms used are mobile marketing or text messaging marketing.
These messages are carefully written since SMS is a Twitter-like type of communication, with 160 characters available for delivering a message. Twitter adopted this communication form from the original SMS. This is both SMS marketing strength, and one of its weaknesses, depending on marketers' skill to communicate directly and concisely, yet creatively, delivering the full message in just a few short sentences.
If the one who's responsible for writing marketing messages is skilful enough, then this short form of communication can be more than successful because people don't like to read too much.
Utilising short form communication isn't easy and takes effort; yet, it's the only path to a team victory. Successful SMS marketing campaigns are those who send well-written short messages with a very clear call to action.
Also, personalisation of messages is one of the keys to success. Using a client's first name significantly increases the chance of a response.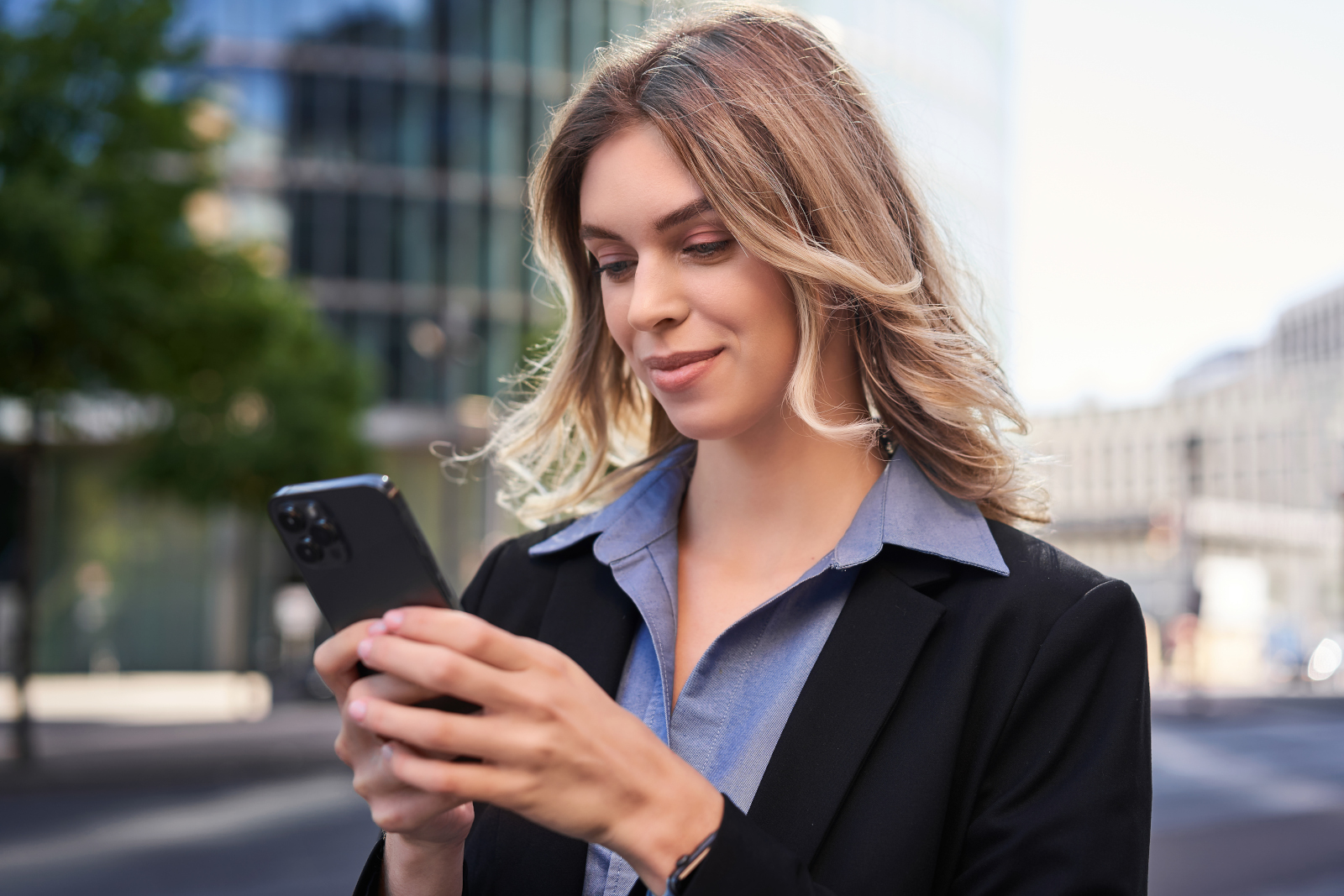 SMS is highly effective for reaching out to customers and prospective customers. SMS messages are likely to be opened within just five minutes of being received. More precisely, some data say SMS has the engagement rate (open and read) of 97%!
This makes SMS an excellent choice for different marketing activities such as limited time contests or coupon promotions. SMS is a very efficient way to generate high-quality leads, build a database and create your database of qualified sales leads. Moreover, this marketing technique can successfully convert leads into sales, so more and more savvy marketers are using this type of communication with clients and future clients.
One of the reasons why SMS is so successful when used in marketing purposes is the fact that it's one of the fastest and easiest marketing methods. In the same time, this type of marketing is permission-based, meaning people have voluntarily agreed to permit the company to send them text messages with their business short stories.
Consumers can also easily opt out if they decide not to receive promotional notifications on their mobile phones. This is very important to know since it forces marketers to write intelligent, non-intrusive marketing messages. Each SMS marketing campaign is obligatory to give an opt-out option in every SMS sent. Opting out can be done by using specific keywords (e.g., STOP) or by clicking an opt-out link provided at the end of an SMS.
The mobile phone is something very personal, and something people are so attached to. By connecting to clients or prospects via their mobile phones, you immediately have a competitive advantage over your business rivals. Once you get the information your prospective customer or regular client opted in for your mobile campaign, you know for sure that they are interested in what you have to say and offer. Hence, you get a unique chance to personalise messages/offerings to each user which directly leads to a higher response rate.
Once you get permission to send SMS notifications to your customers, you must cleverly decide who you want to target and how. But, the most important thing, besides personalisation and concision is a clear call to action (CTA). Many think that call to action has to be some message that asks people to do something. Yes, but a call to action can also be a simple link to a website, phone number or email address. The main purpose of the call to action is to trigger the desired action which doesn't necessarily have to be shopping. Some companies prefer more website views or newsletter subscriptions. Anything that a company considers as a conversion can be incentivized by the proper call to action.
SMS is the most direct way of communicating with clients because mobile phones are always within arm's reach, so sending messages right to your customers' fingertips makes SMS marketing highly efficient and effective. Although limited in length, text messages are easy to write so you can create and launch a marketing campaign in a snap. The other very important advantage of this marketing method is a possibility to start a conversation with people and trigger an interaction by using shortcodes that people can reply to.
In the same time, you can measure results in real time with a delivery report for every text message you send. This helps you overview the whole process and even segment customers by their interests and preferences and identify your highest-value audiences. This enables you to use different, relevant text messages to send to every one of them. Sending relevant content eventually leads to more high-quality leads/sales. SMS marketing doesn't just help you sell; it helps you build long-lasting relationships. And for businesses today, relationships matter more than ever. So, building meaningful relationships is what drives results.
Create interactive messages using shortcodes and let people opt-in to receive your promotions, notifications and business information.
Attract, convince and convert more people with your SMS marketing.