The Strategy behind Success
The SMS market is undergoing rapid expansion, prompting businesses to seek adaptable solutions that can navigate the challenges within this evolving landscape. Amid this scenario, technology vendors are devising strategies to develop solutions that support growth, offering a robust base with highly scalable architecture. However, these endeavours often come with significant challenges.
In this dynamic context, HORISEN emerges as a company with a distinctive mission. Our primary objective revolves around the creation of world-class messaging technology, empowering businesses to excel in their SMS communication strategies. Leveraging over two decades of messaging technology experience, we embarked on a path of innovation to develop a comprehensive SMS trading platform. This platform is designed to cater to those entering the realm of SMS trading as a business venture. At the core of our ambition was the clear goal of achieving 100% automation while ensuring excellence in message delivery.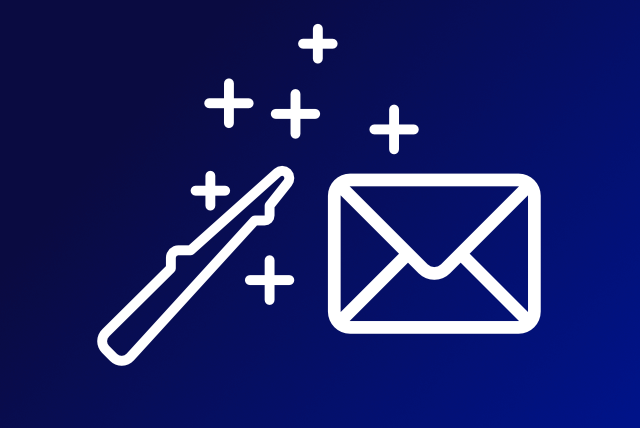 Creating a Cutting-Edge SMS Platform
Our objectives for the SMS Platform were ambitious—to establish excellence in message delivery and a workflow conducive to scale and efficiency. We envisioned a platform tailored to offer SMS delivery as a service, addressing the burgeoning demand for automation, flexibility, robustness, speed, and scalability. Our commitment to vendor-neutrality ensured complete freedom of choice for our clients, enhancing their experience further.
Strategizing for Success
To materialize our vision of a feature-rich platform that centralizes control over the entire SMS business, we developed a strategic approach. Our aim was to provide an API that empowers brands to effortlessly send SMS, thereby reducing development time and integration costs. This strategic initiative encouraged brands to embrace digitalization, leverage SMS within their workflows, and enhance customer experiences by engaging users directly on their mobile devices in real-time.
Implementing the Vision
The SMS Platform evolved into a sales-driven SMS trading solution, streamlining the management of messaging businesses through a single login. Our all-encompassing application included crucial modules for successfully operating a messaging business, encompassing routing, pricing, billing, invoicing, monitoring, and reporting. By empathizing with our customers and embracing numerous major and minor innovations, we forged a workflow-driven SMS platform.
A Resounding Success
HORISEN's innovative approach to messaging technology propelled us to the forefront of the SMS service provider platform. Our platform has gained trust among numerous Mobile Operators, Telecom Operators, SMS Aggregators, and SMS Agencies worldwide. This trust stands as a testament to the innovation and high quality embedded within our solution. Presently, our customers manage SMS for hundreds of thousands of brands using our SMS platform, establishing it as the "most sought-after" SMS trading product on the market.
Looking to the Future
As the SMS market evolves, HORISEN remains unwavering in its commitment to push the boundaries of messaging technology. Our focus on innovation, customer-centricity, and seamless user experiences drives us to develop pioneering solutions that enable businesses to excel in SMS communication. With a proven track record of delivering world-class messaging technology, we eagerly anticipate the continuation of our journey to revolutionize the SMS market, enabling businesses to connect with their audiences in unprecedented ways.
To find out more about our SMS Platform, visit https://www.horisen.com/sms-platform/ or contact us.