The HORISEN Journey of Innovation
The world of marketing and communications is undergoing a remarkable transformation, fueled by the accelerated shift to digital during the pandemic. As consumers flock to online channels, businesses are seeking innovative ways to communicate effectively.
In this rapidly evolving landscape, the key differentiator lies in leveraging technology to deliver unparalleled customer experiences. At the forefront of this revolution is HORISEN, a pioneering company that has harnessed the power of AI and data-driven strategies to redefine how organizations connect with their audiences.
A Journey of Innovation and Adaptation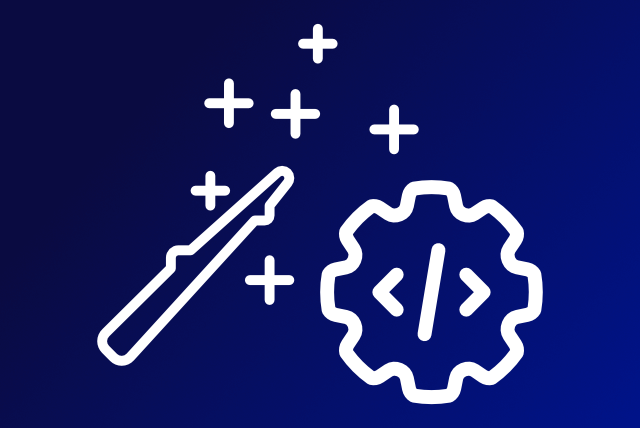 With more than two decades of experience in the messaging and marketing industry, HORISEN's journey began by developing solutions for its own use. This hands-on approach allowed us to experiment and fine-tune our software, making it more intuitive and efficient for users. Today, leveraging our vast knowledge, we stand as a product house delivering state-of-the-art Marketing and Telecom solutions.
Crafting an All-in-One Platform
Recognizing the increasing demand for automation in businesses, HORISEN assembled a skilled team of developers, sales, and CRM to create a game-changing solution – HORISEN Business Messenger. The goal was to develop an omnichannel communication platform that offers complete freedom, scalability, transparency, and flexibility to clients. This feature-rich tool includes a powerful campaign manager for effortless planning and scheduling, a chat-like interface for real-time 2-way communication, an intelligent segmentation wizard, and a multifunctional contacts manager. Automated administration and finance tools were integrated to empower users to focus on their core business.
Empowering Marketing Agencies
As the platform's capabilities expanded, marketing agencies showed great interest in utilizing it. To streamline their workflow and maximize profitability, HORISEN invested in reducing administrative tasks, enabling agencies to allocate more time to campaigns. The result was increased speed and autonomy, leading to enhanced efficiency for clients. Additionally, to ensure a significant return on investment and foster new business opportunities, HORISEN introduced a reseller module for the Business Messenger. This module empowers vendors to manage campaigns for their clients or grant them direct access to the platform, maximizing their messaging business's profit potential.
The Impact of HORISEN's Innovation
The use of technology tools has undeniably revolutionized business performance and efficiency across all industries. In today's mobile-first economy, digital marketing holds endless opportunities to engage customers. With the rise of messaging apps during Covid-19 lockdowns, the demand for messaging automation soared. HORISEN's Business Messenger emerged as a perfect solution, enabling businesses to stay connected with their audiences seamlessly.
The fully automated platform, with its reseller module, has attracted major telecom companies worldwide, with some becoming proud users and resellers of the product.
Additionally, HORISEN's vendor-neutral approach allows managing customer campaigns through separate instances from a single interface while granting direct access to clients if needed. This level of automation has attracted a growing number of marketing agencies and large brands, transforming the way businesses communicate and ultimately fostering new business opportunities and returns on investment.
The Future of Marketing and Communications
As the digital landscape continues to evolve, HORISEN remains committed to innovating and delivering cutting-edge solutions. With a strong focus on customer-oriented approaches, feature-rich technology, and seamless implementation, we are poised to shape the future of marketing and communications technology. As businesses navigate the path to success in this dynamic era, HORISEN stands as a beacon of innovation, leading the way with its state-of-the-art Business Messenger and empowering organizations to create unforgettable customer experiences.
Want to transform the way your businesses communicates to foster new business opportunities and return on investment? Contact us and find out how.