As technology continues to advance and with OTT players constantly on the rise, certain services and software inevitably become obsolete. How should telco businesses and service providers evolve to stay relevant and cope with the ever-changing trends? What are the market gaps that will surface when 5G and giant cloud techs finally hit the trade?
The editorial team at Telecoms World Asia had the opportunity to interview Fabrizio Salanitri, the CEO of HORISEN. He will be sharing about the evolution of the telco industry, the challenges that communication service providers face today, and what to look forward to at Telecoms World Asia 2020.
1. Can you share a brief introduction of HORISEN and what are some areas of focus for your company?
HORISEN is a software company providing a comprehensive portfolio of messaging platforms used by Mobile Operators, Voice Carriers, SMS Aggregators, and Enterprises of all verticals.
Our wide array of products enable end-to-end SMS trading business from a single platform.
Our signature product is the HORISEN SMS Platform, an all-in-one trading platform for SMS wholesale and retail. We offer a turn-key solution, containing modules like pricing, routing, real-time statistics, reporting, billing, finance, support and monitoring tools, and many more. You don't need any other 3rd party software. You just need a login from us, and you can start your SMS trading business right away.
HORISEN's platform also includes "Business Messenger," a mobile marketing application for professional management of SMS campaigns, "SMS Testing Platform" for efficient SMS routes testing, "Inbound Manager" for smart mobile number inventory management, and "MNP Platform" for providing accurate number portability information.
HORISEN has 18 years of hands-on SMS business experience. We have in-depth market knowledge, which makes us the go-to SMS business software hot spot. We can fully support anyone starting with SMS trading or wanting to monetize it further.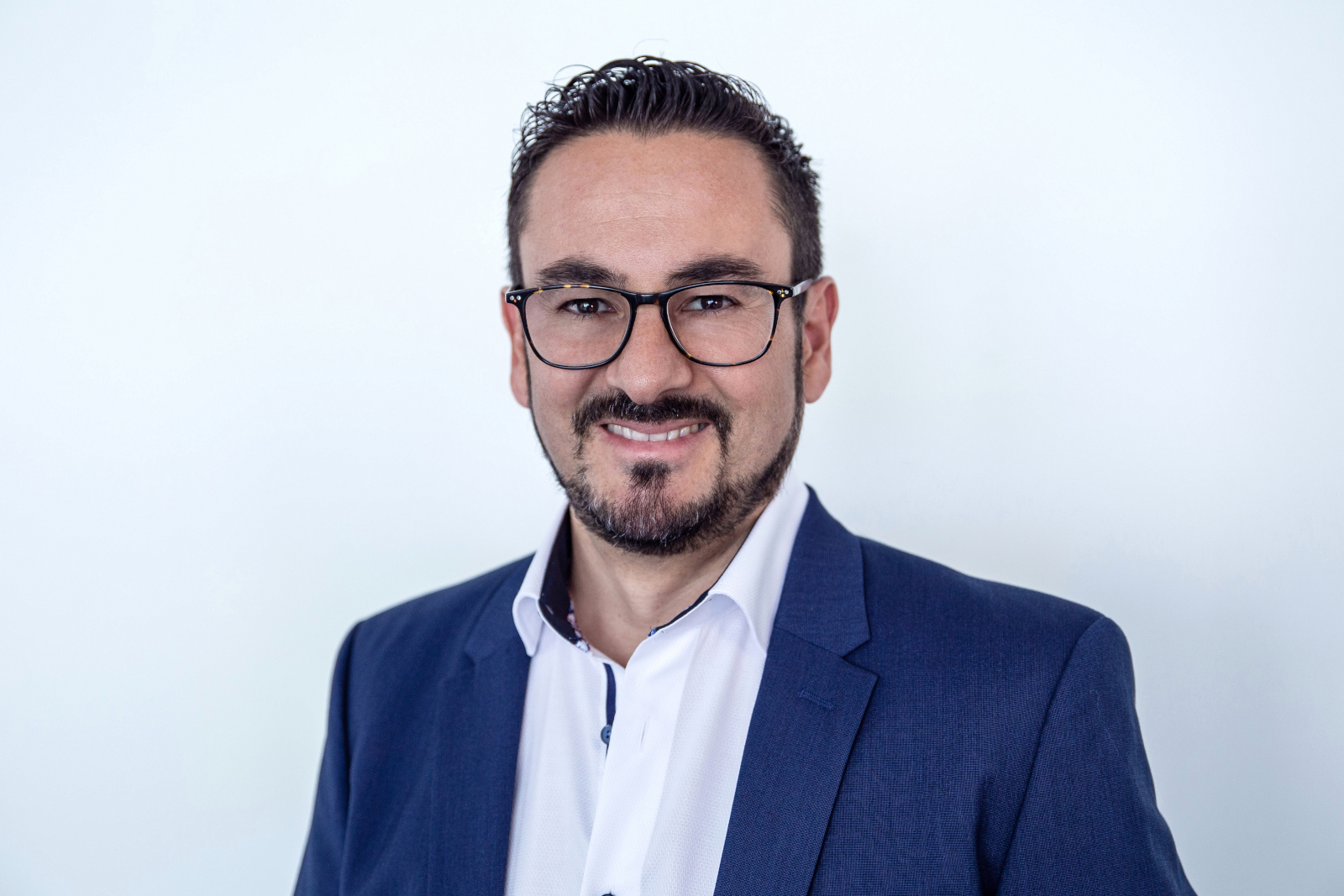 2. In one sentence, tell us how you would the state of the telecommunications industry today?
Telecom industry is undergoing a severe transformation triggered by OTT messaging apps surge, which caused drop-offs in P2P SMS messaging and Voice traffic. Consequently, operators' revenues have decreased, forcing them to look for a new lucrative alternative which they found in the A2P SMS business.
3. How do you see the industry evolving over the next 5 years?
We expect the industry to continue to leverage the power of A2P messaging as SMS has proven to be the most fruitful revenue stream due to its ubiquity, simplicity, and safety.
One of the reasons why A2P will still grow is the fact that the messaging industry today offers standardized and straightforward interfaces to send text messages. This opportunity is calling attention to thousands of programmers worldwide, which are regularly finding new business cases on how to use SMS in their applications. All those applications are boosting the A2P SMS volumes month by month.
RCS is also rising, especially with the latest Google's initiative to roll out the service in the UK and France independently from the carriers. Although RCS is defined as SMS messaging 2.0, we don't expect to see RCS replacing A2P SMS any time soon. The main reason is that all carriers must adopt it, which has already been a significant obstacle that forced Google to step forward with the latest initiative. Hence, we are sure that SMS business messaging will thrive for many more years!
Furthermore, the telecom industry will continue to go through a serious industry shift led by super-fast 5G, IoT, and cloud technologies. It will enable always-on connectivity, which will impact and revolutionize every industry and create a brand-new ecosystem of fully-connected devices and technologies.
4. What are some of the common challenges that Operators and Communications Service Providers face today and how do you help them overcome these obstacles?
One of the most significant issues telecom industry is facing today is a downturn in Voice and P2P SMS volumes. Voice traffic and margins have decreased in the past few years, forcing Voice companies to search for a new source of income. They found it in SMS, a trading business similar to Voice, but with higher profits. By employing SMS wholesale, Voice traders are getting an opportunity to capitalize on A2P SMS. The huge increase of social media, e-commerce, online banking, and numerous apps have caused a strong growth of business messaging as SMS is the most effective and secure way to send time-critical messages.
Our telecom platform facilitates A2P messaging monetization through SMS wholesale and retail applications. HORISEN SMS Platform is built solely for SMS trading and covers the whole workflow simplifying and automating it as much as possible. This benefit allows running the complete SMS business with a small team, without staff overhead.
"Business Messenger," on the other hand, enables mobile marketing activities and retail A2P SMS monetization. And on top of that allows collecting the SMS traffic at its source.
To conclude, all of HORISEN's products are built to maximize volumes and profits of your SMS business.
5. What can we look forward from you at Telecoms World Asia 2020?
HORISEN is looking forward to attending the Telecoms World Asia 2020! We are going to present our latest products and features of our telecom and marketing platforms.
We are inviting our partners to visit us at our booth to learn all about our telecom solutions. We will be outlining the importance of having sales-driven SMS trading software that supports all stages in the SMS business. We are particularly eager to speak with Voice vendors and explain to them all the advantages of adding SMS wholesale to their business portfolio. Since we have many years of hands-on SMS industry experience, we can fully support anyone starting with SMS trading.
At the same time, we will be showcasing our mobile marketing platforms, "Business Messenger" in particular. We have been enhancing this platform with WhatsApp, Viber, and Telegram integration. In this way, we are enabling a real omnichannel communication experience to our clients.