Which is best for your messaging business?
The increasing adoption of cloud technology has caused numerous vendors to prioritize cloud-based delivery models over on-premise solutions. This has given rise to a question: "Which option is best for my messaging business?" To determine the most secure, accessible, and cost-effective option for your enterprise, refer to our helpful comparison guide.
In the past few years, "the cloud" has gained significant popularity. And although there are predictions that cloud services will continue to rise in the future, a lot of companies still persist in having their software on-premises.
Luckily, we at HORISEN provide our customers with cutting-edge messaging technology available as cloud-based and on-premise solutions.
To access your messaging software from anywhere
from any device.
Reliable solutions to support your growth.
Worry-free software.
High level of software security.
Cloud-based messaging technology solutions manageable from a single point.
Scalable and robust software that grows with your business.
Fully-managed platforms.
Cloud-based platforms continuously monitored for any possible vulnerabilities.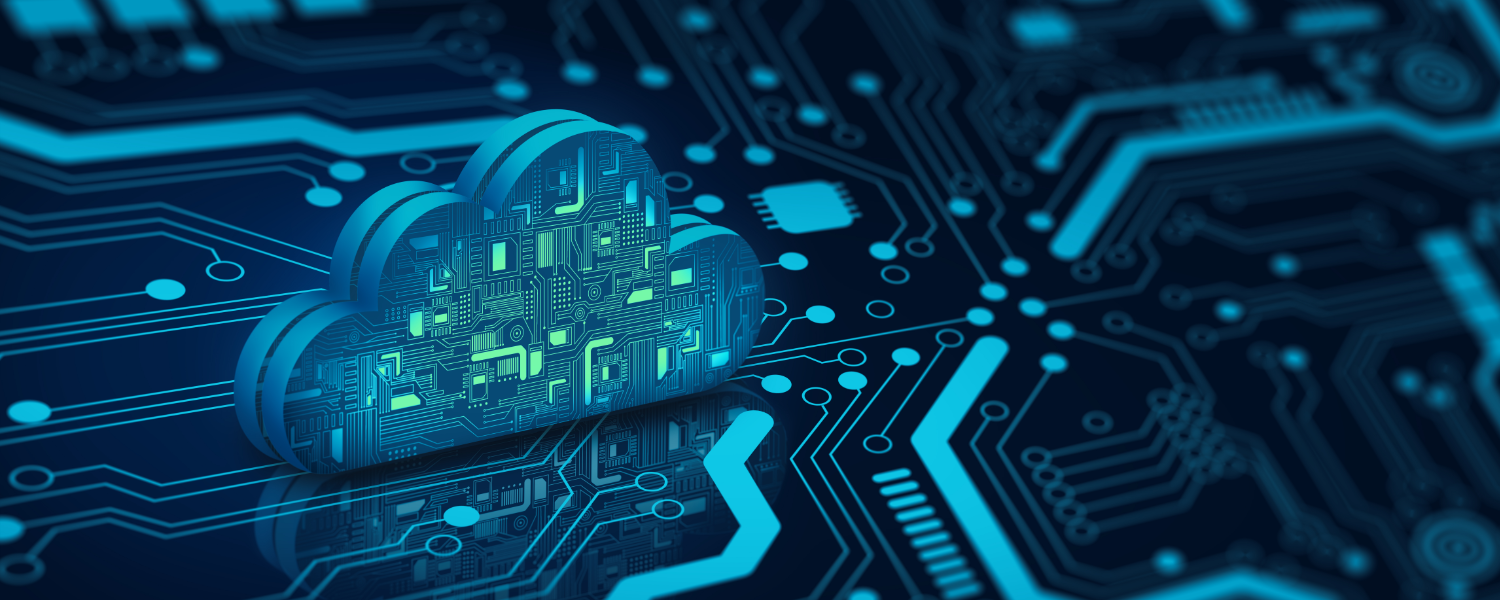 To access your messaging software regardless of internet connectivity.
Complete control of your messaging software data and maintenance.
Additional levels of security for your software.
Professional solutions manageable within the company's premises
Messaging technology solutions installed in your own infrastructure.
On-premise messaging software built according to the highest standards.
HORISEN Messaging Suite is built with the mission to enable messaging companies to run successful messaging business. As such, HORISEN offers its platforms as cloud-based and on-premise messaging technology solutions to suit their specific needs.
SMS Platform
Feature-rich. User-friendly. All-in-one.
Muti-award-winning turnkey solution for managing all aspects of wholesale and retail SMS business. Extremely scalable and robust platform, built to grow with the messaging business.
Business Messenger
Feature-rich. Sales-driven. Vendor-neutral.
Multi-award-winning all-in-one solution for campaign management and omnichannel communication. Scalable, robust application for businesses of all types and sizes.
SS7 Platform
Professional. Reliable. Vendor-neutral.
 The professional SS7 Product is built for messaging purpose allowing companies to have their own SS7 infrastructure for a very affordable price.