All you need to know in order to use the full potential of Bulk SMS
Having a remarkable open rate of 98%, SMS still reigns over the broad channel spectrum and keeps SMS marketing at the top of the ladder. Short Message Service offers an immediate, direct and seamless experience to customers, making it the perfect channel to reach customers on the move. The objective of SMS marketing is to foster an authentic connection with customers through the promotion of products and services, with the ultimate goal of raising brand awareness and boosting sales.
Of course, with so many options available on the market, the question about the best way to execute SMS marketing arises. The answer is simple: Bulk SMS.
What is Bulk SMS?
Bulk SMS is a service that enables efficient, quick, and cost-effective SMS marketing campaigns. It simplifies mobile marketing by allowing you to send personalized messages in large quantities directly to your customers. By using Bulk SMS, you can easily interact and engage with your customers, share relevant information, and announce product-related news to a broad customer base. This service facilitates the delivery of SMS messages to mobile handsets worldwide, enabling fast and easy two-way communication that transcends borders. Businesses seeking to connect with customers worldwide or specific target markets can benefit from this service as it is an ideal solution.
The usage of a Bulk SMS application allows various types of information to be delivered, such as advertisements, alarms, stock exchange updates, weather forecasts, news updates, mobile banking, transaction information, and other relevant data to customers.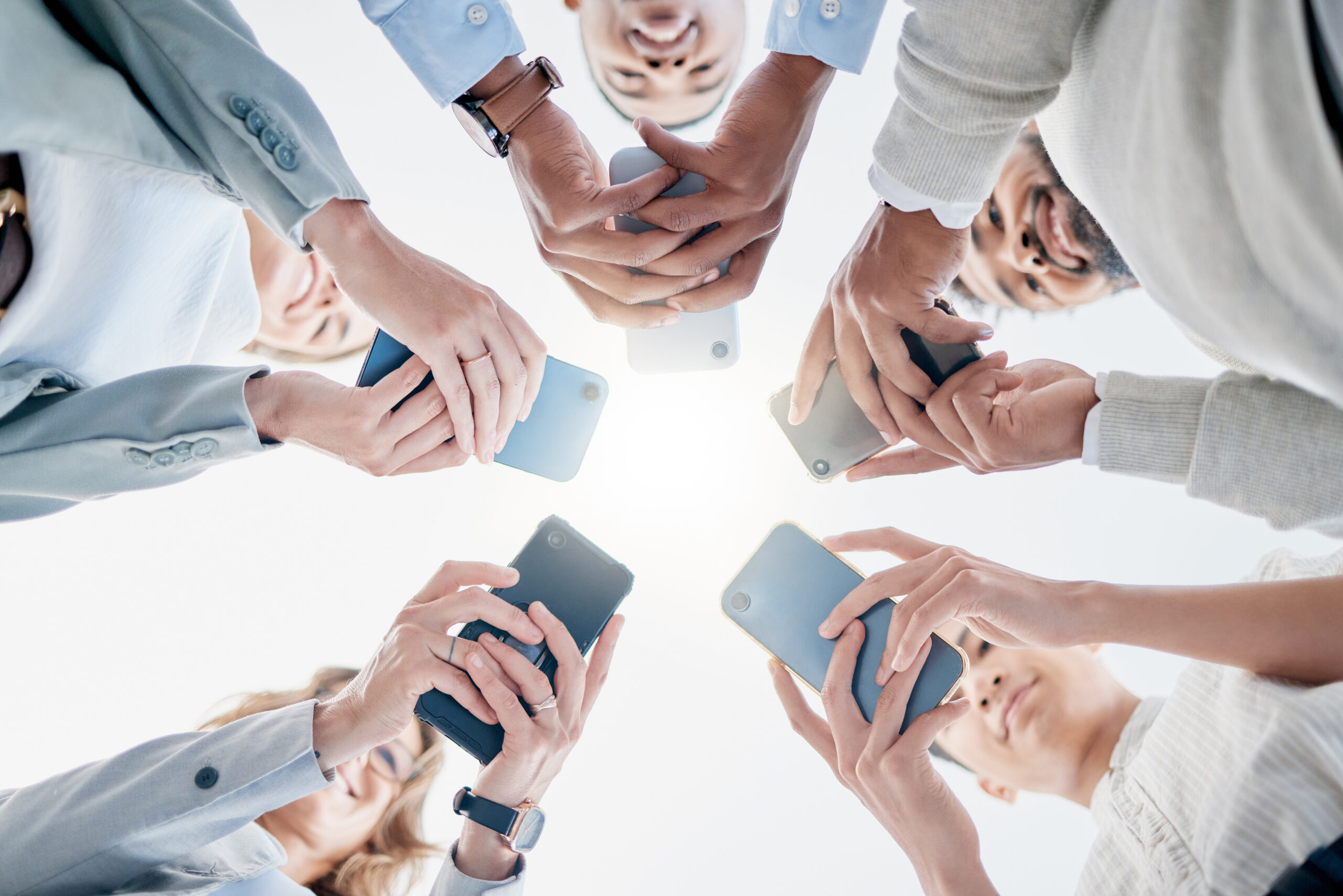 With this service, you can deliver any important information you deem necessary to your customers, including winning games, coupons, vouchers and codes and collect feedback for your products and services. The possibilities of pushing your business and marketing efforts towards your desired goals are limitless with Bulk SMS.
How to choose the most suitable Bulk SMS application?
In order to start using the Bulk SMS method for your mobile marketing campaign, you have to make the right decision when opting for the best Bulk SMS application. That is certainly, the most difficult step to take. One has to consider many features when searching for the perfect fit.
To begin with, the application has to offer many features for sending campaigns with rich content and a high level of personalization, as well as the possibility for end users to reply to the message and start 2-way communication. Moreover, it has to contain a powerful contact manager and laser-precise filtering possibilities so you could select the right audience for your marketing campaign. Additional features, like applications for landing pages, sending codes/vouchers/coupons and subscription management are always an advantage. The solution you choose has to be easy to use so you can focus all your energy on marketing strategy and achieving desirable results. Above all, the solution you search for has to be scalable so it can grow with your business.
HORISEN Business Messenger is a powerful turnkey application with all features needed for seamless Bulk SMS campaigns. With Business Messenger, you can send campaigns simultaneously and easily via a highly intuitive interface and get an overview of detailed campaign statistics. With its Easy Dialog app, you can maintain one-to-one chats with your audience thus boosting their satisfaction and increasing trust and reliability of your brand. Its Contacts Manager enables you to store unlimited data sets for an unlimited number of contacts while Segmentation Wizard offers a wide range of filtering possibilities to categorize contacts with high granularity. Additionally, Landing page, Coupon and Subscription manager are the features that add value to the whole process of SMS marketing.
Furthermore, HORISEN Business Messenger is designed to support any size of business, with its highly scalable infrastructure able to fully support your growth and scale up to billions of messages. take your business to the next level.
Bulk SMS modus operandi
After you found the best fit for your business, the only steps you have to take are the following:
Select phone numbers from your contact database
Compose personalized text message(s)
Choose specific recipients (if desired)
Set a date and time for sending the SMS
Filter mobile users based on various criteria such as gender, age, location of residence, etc.
Monitor the speed of the conversion process and follow up with a new campaign
As simple as that!
Bulk SMS marketing is a useful and significant part of every marketing strategy. It is exactly what you've been looking for, with its worldwide coverage, reliable delivery and extremely high open rate.