Is Bulk SMS ideal for your business?
BULK SMS is usually used to reach a wide or a specific audience for marketing reasons, with personalised SMS content.
You can use it to promote products, or inform customers about specific changes: e.g., a clothing store does a huge re-opening party with discounts, etc.
Great example on how you can use Bulk SMS in marketing purposes is HORISEN's nGage marketing platform for mobile engagement via SMS. This tool is based on bulk SMS and is designed for retail customers who want to reach their customers or prospects with a large number of messages in no time.
Retailers have the possibility to schedule different marketing campaigns and events in the future.
With a specific code or identifier within the message which an end customer has to use via different channels (website, Premium SMS), you can measure the results of your campaigns easily.
Or you can use it to send specific messages to a certain audience: e.g., I have added my phone number to my Facebook profile, and now I get a confirmation message: e.g., "Your Facebook code is 12345".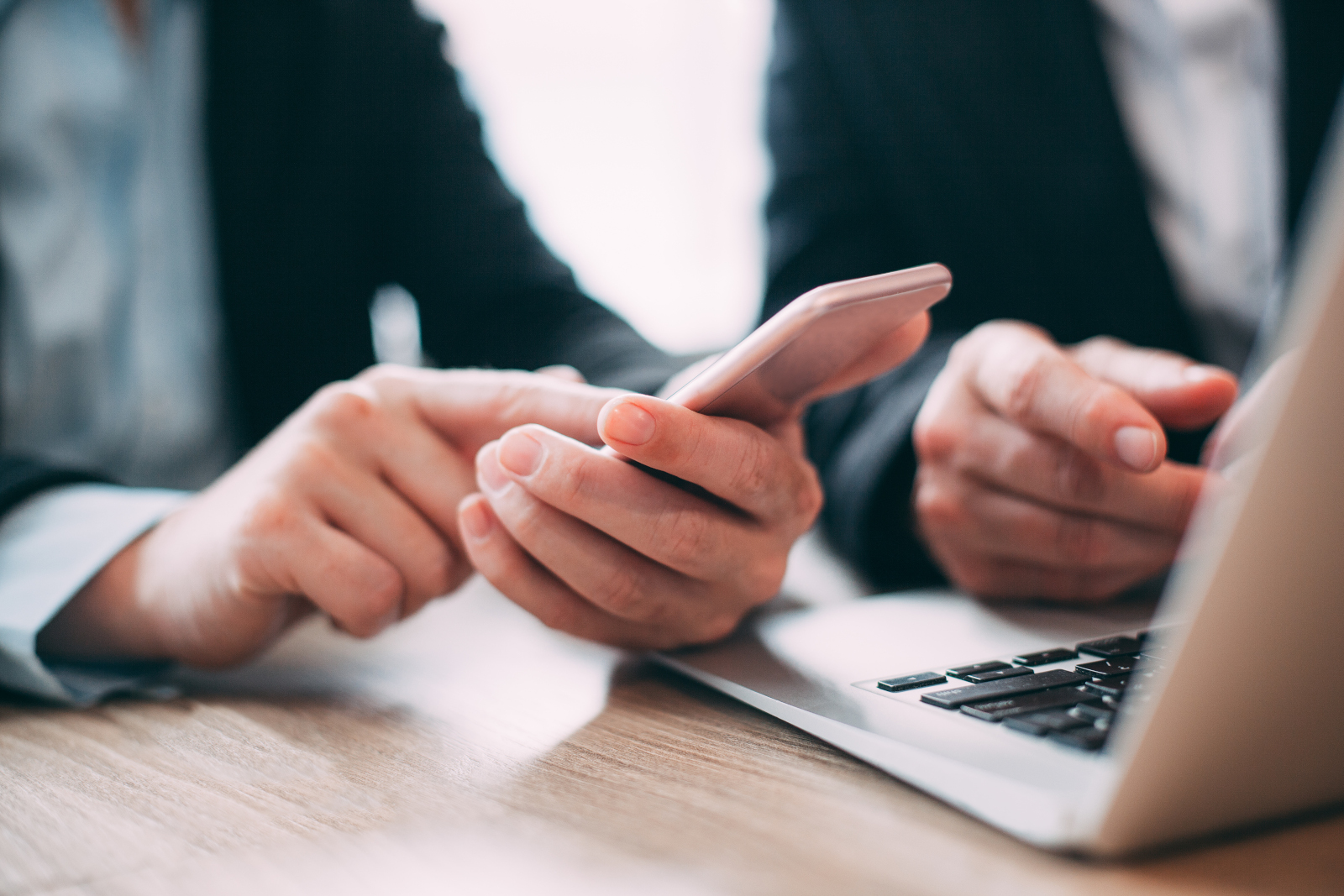 Both ways are called A2P Messaging in the telecommunication language. It means Application to Person and indicates that a software/server triggers the message and sends it to the subscriber.
5 things why you should use SMS instead of other channels?
All mobile devices are capable of receiving an SMS, no matter if it is a smartphone or an old-school Nokia phone.
Reach the masses with personalised messages, e.g., WhatsApp has no API where you can send a bulk of messages. With Bulk SMS you have one API where you can easily connect and send customised messages no matter of the volume.
Secure sending via signalling system (SS7). Or, why do banks send their transaction authentication number (TAN) messages via SMS?
Higher redemption rate than email. The latest Forester report says that SMS marketing redemption rates are 3-4 times higher than that of email marketing redemption rates.
Very high open rates. According to the Mobile Marketing Association France study, 90% of SMS is opened within 90 seconds.
Also, did you know that the average retail open rate for email marketing is just 22%, while the average open rate for SMS marketing is a staggering 99%? A report commissioned by SinglePoint even says that text message open rates have exceeded 99%! Sounds shocking, but it's true.
One more thing. SMS marketing click-through rate is 36%. If compared to 2.9% email marketing CTR, it is more than clear which direct marketing channel works incomparably better for brands and retailers.