Before the GSMA Mobile World Congress in Shanghai official start tomorrow, the GSMA announced a new list of mobile operators supporting a mobile industry initiative for a universal Rich Communication Services (RCS) profile worldwide. The list contains the following mobile operators: AIS, Axiata Group, Beeline, Bell Mobility, China Mobile, China Telecom, China Unicom, Claro Brazil, Claro Colombia, Indosat Ooredoo, M1, Megafon, MTS, Optus, Personal Argentina, Personal Paraguay, Reliance Jio, Rogers Communications, Singtel, StarHub, Telcel Mexico, Tele2, Telefónica, Telkomsel, Telus and T-Mobile US. Those mobile operators have joined the group of MNOs supporting this initiative back in February at Mobile World Congress in Barcelona.
To remind you, at this year's Mobile World Congress in Barcelona GSMA announced the launch of a mobile industry initiative to accelerate the availability of Rich Communication Services (RCS), powered by Google, GSMA and global operators.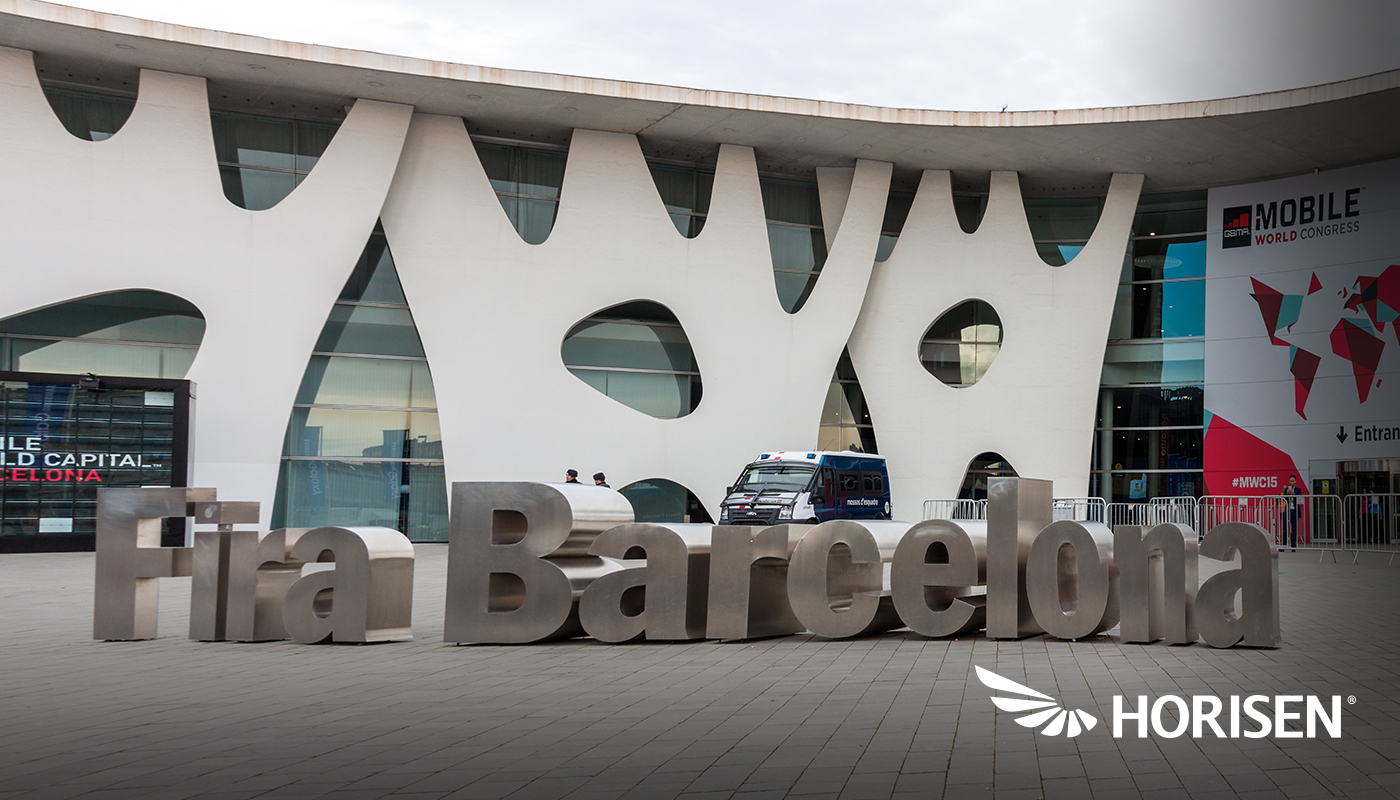 Alongside MNOs, the initiative has also been supported by leading handset manufacturers Alcatel, ASUS, General Mobile, HTC, Intex Technologies, Lava International Ltd., LG Electronics, Lenovo/Motorola, Samsung Electronics and ZTE, as well as mobile OS providers Google and Microsoft. All of them are fully committed to providing universal profile handset to market.
Now, the whole list of initiative supporters consists of 57 global mobile operators and manufacturers. Here is the list of those who gave support to the Universal Profile back in February: América Móvil, Bharti Airtel Ltd., Deutsche Telekom, Etisalat, Globe Telecom, Google, KPN, Millicom, MTN, Orange, PLAY, Smart Communications, Sprint, Telenor Group, Telia Company, Telstra, TIM, Turkcell, VimpelCom and Vodafone.
Rich Communication Services is the platform that enables enriched communication and messaging, enabling the best communication and user experience to customers globally. Among its main features are group chat, photo sharing, the ability to send large files, images or videos, up to 10MB and the ability to see when the message is delivered. The additional feature announced today is pre-call messaging, recently launched to enhance RCS UX even more.
The universal RCS profile will also enable operators to launch different value-added services (mobile payment, chatbots etc.) and will allow OEMs to deliver an excellent rich messaging experience at a lower price through a standard set of protocols worldwide.
Rich Communication Services is currently offered by 48 operators in 35 countries and is available on 156 devices.
Source:
http://www.gsma.com/newsroom/press-release/gsma-initiative-drive-global-adoption-universal-profile