Dear friends, we are happy to announce HORISEN is attending GCCM Middle East 2019 in Oman, 25-26 November. Arrange your meeting with our sales representative today to discuss new business opportunities with HORISEN!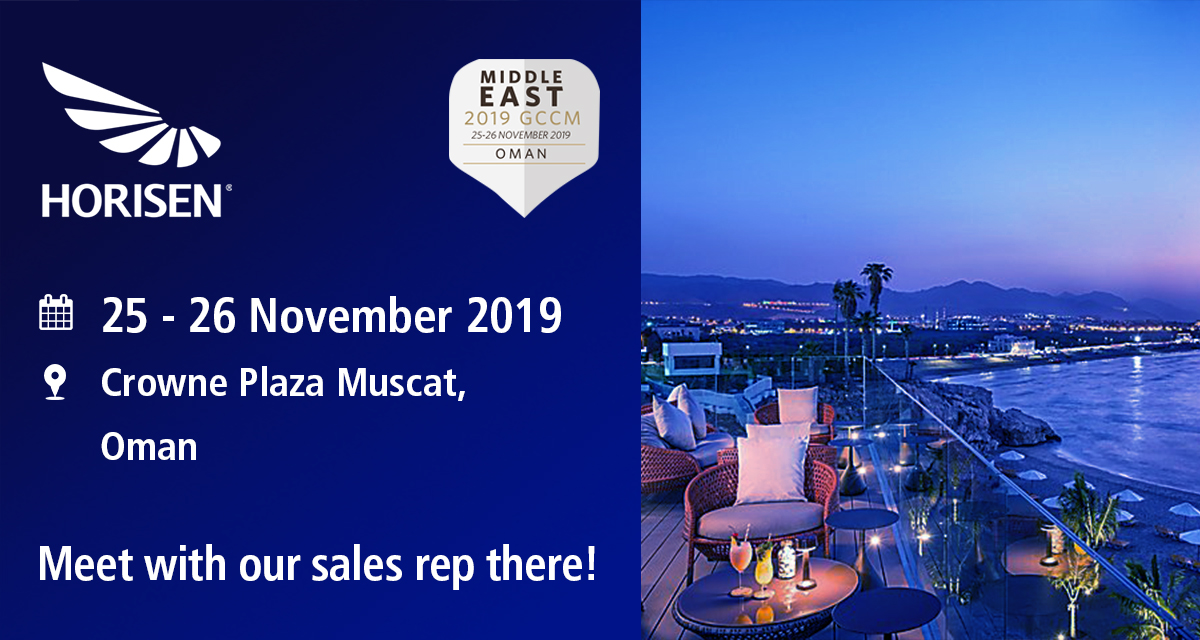 Middle East GCCM 2019 is an exclusive wholesale telecom operator and service provider event. Meet more than 450+ wholesale members representing 200+ regional and international telecom operators and telco ecosystem partners.
We look forward to seeing you in Oman!