Dear friends, we are inviting you to meet with our sales team at this year's Messaging & SMS World,02 – 04 December in London. They're eager to explain to you how to intelligently automate your SMS business with HORISEN telecom software.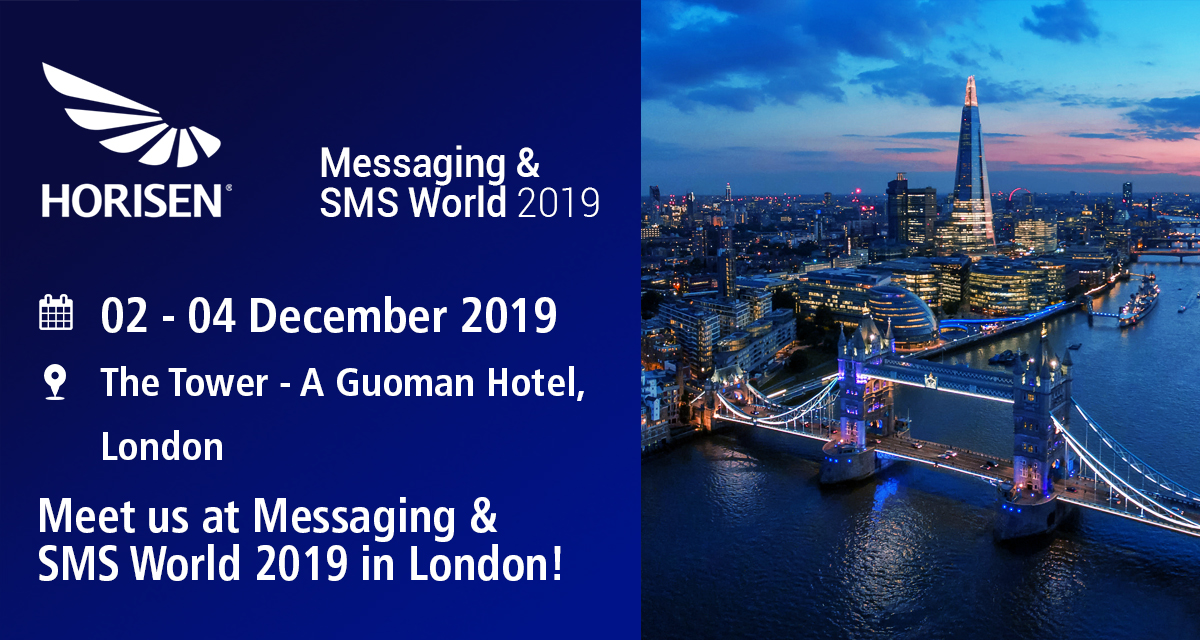 Messaging & SMS World is the largest gathering for the global messaging and SMS Industry. The event will take place on 3 & 4 December at the Tower – A Guoman Hotel, following on from the RCS summit on 2 December.
We look forward to seeing you in London!