Dear friends, we are excited to announce that HORISEN has been shortlisted for the 4th CC Global Awards! This year, we have been nominated in four categories. As a proud owner of multiple CC awards, we look forward to new recognitions for our hard work and dedication to providing the best Telecom Wholesale and Retail Messaging Software in the market.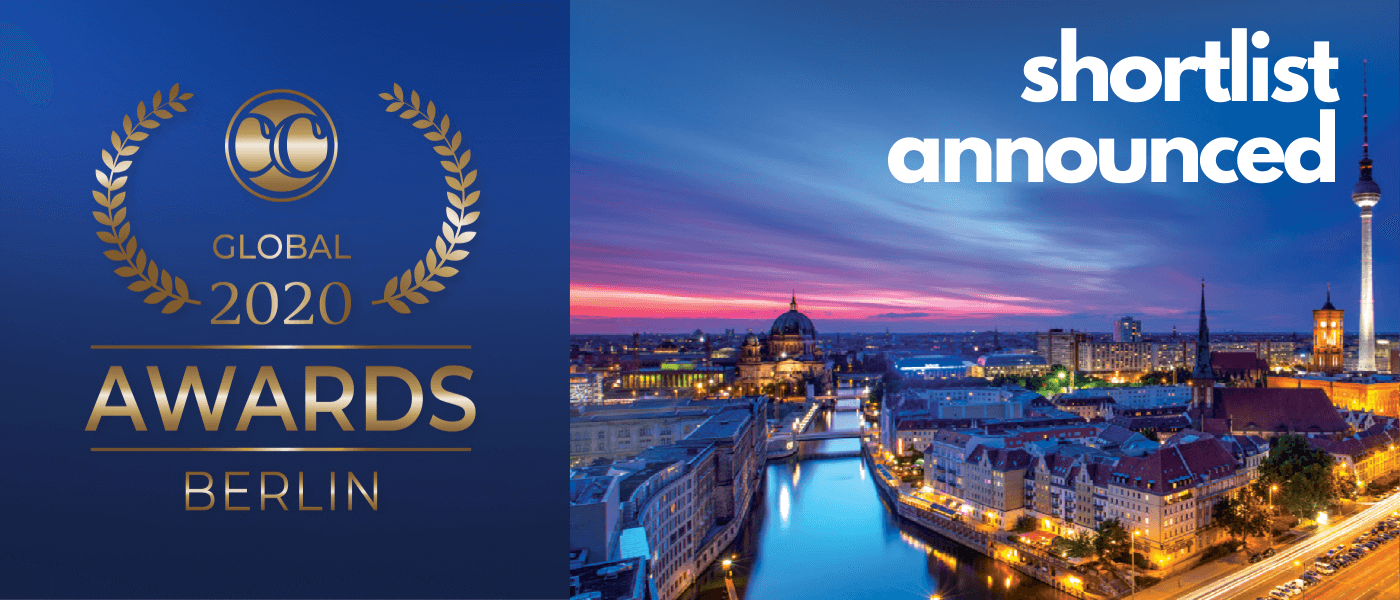 HORISEN's CC awards: three times Best SMS Platform Provider, one-time Best Innovative Software Provider, and Best Innovative Application Provider.
About Carrier Community and CC Awards
Carrier Community (CC), an exclusive global telco industry networking and branding platform for the wholesale telecom service providers and telco eco-systems partners will organize its 4th annual CC – GLOBAL AWARDS (CCGA) on August 25th, 2020 at the Marriott Hotel in Berlin. This prestigious event brings together both regional and global operators to celebrate innovative achievements and the best players in the industry. CC has introduced 47 categories for the 2020 edition.