Thank you for getting in touch with us.
We will contact you shortly to find the best possible solution for your messaging business.
Don't forget to check out our blog for more great articles and news from the telco industry.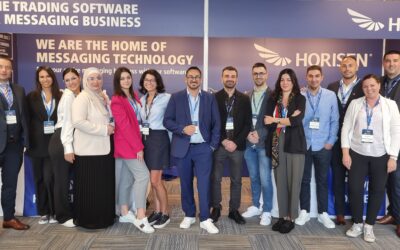 The WWC is the largest meeting conference for Wholesale SMS globally and it is attended by the most important wholesale telecom industry players – from carriers, mobile/wireless operators, ISPs, VoIP providers to technology partners from the SMS, voice, data satellite, etc.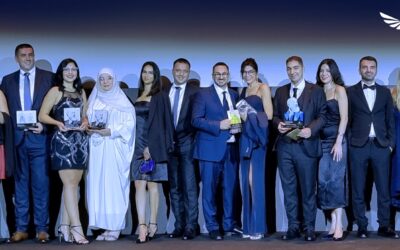 Antonio Meucci Global Telco Awards took place on 20 September 2023 in Madrid where HORISEN was awarded with two prestigious awards "Best Wholesale Messaging Platform" and "Best Training Department".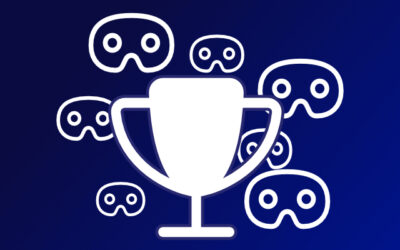 The market is flooded with numerous messaging technology solutions that "kinda all do the same thing". But is that the case?