The UTW 2019 countdown has officially begun! Visit us at booth E3100, Hyatt Grand Hall to meet with our sales team and discuss how our A-Z Telecom and Marketing software suite will add value to your business.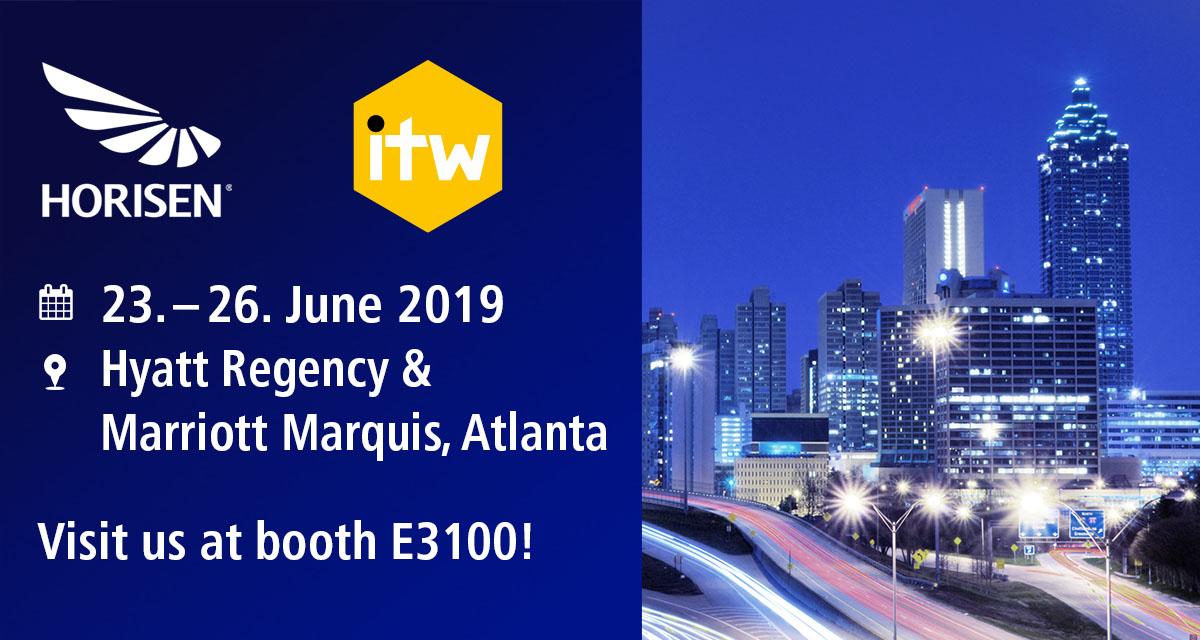 ITW (International Telecoms Week) is the annual meeting for the global wholesale telecoms industry, providing a platform for 7,000 delegates from 2,000+ companies and more than 135 countries to meet together and network.
HORISEN is attending ITW for several years in a row, and we are more than delighted to be amongst the exhibitors this year too!
We invite you to our booth E3100 to meet the team and learn all about our exciting, cutting-edge telecom software which will propel your business to success. As a leading SMS software provider, we are thrilled to be able to help others scale up their operations. Learn all about HORISEN's one-of-a-kind telecom and marketing bundle designed specifically for SMS wholesale and retail business.
Looking forward to meeting you in Atlanta!